Something that people don't know about me, unless you follow my personal Instagram feed, is that I LOVE the Farmer's Market. Especially the one in my town of Bloomington, Indiana. I am amazed every time I attend at all the options there is available.
There is something for everyone to buy. I have been able to find herbs, fruit, vegetables, honey, meat, flowers, plants that are ready for you to grow, and so much more. Our local animal shelter brings pets for you to interact with (and have the opportunity of adopting), coffee and fresh food is served, and there is live music. It is an event to go to and be able to shop. And everything is FRESH! I am also a BIG advocate for buying local and this is the perfect way to do that. I love to experience it, rain or shine. I actually went in the rain and only bought flowers, but I made a photo session out of it with my window and the sunflower I purchased.
I make it a point to go every single Saturday, first thing in the morning. You get to see all the new things that people have grown or brought to the market as well as the unique items such as venus flytraps and gooseberries.
I go first thing every morning to take photographs and video of the Farmer's Market when all the vendors have their items displayed and I can see all of the products before I know where to buy them. It is always an experience and I couldn't be happier it is only ten minutes away.
I wanted to share some of those photographs with you all of my Farmer's Market purchases and attendances. Check them out below! I also added a little video from the Farmer's Market as well. Enjoy!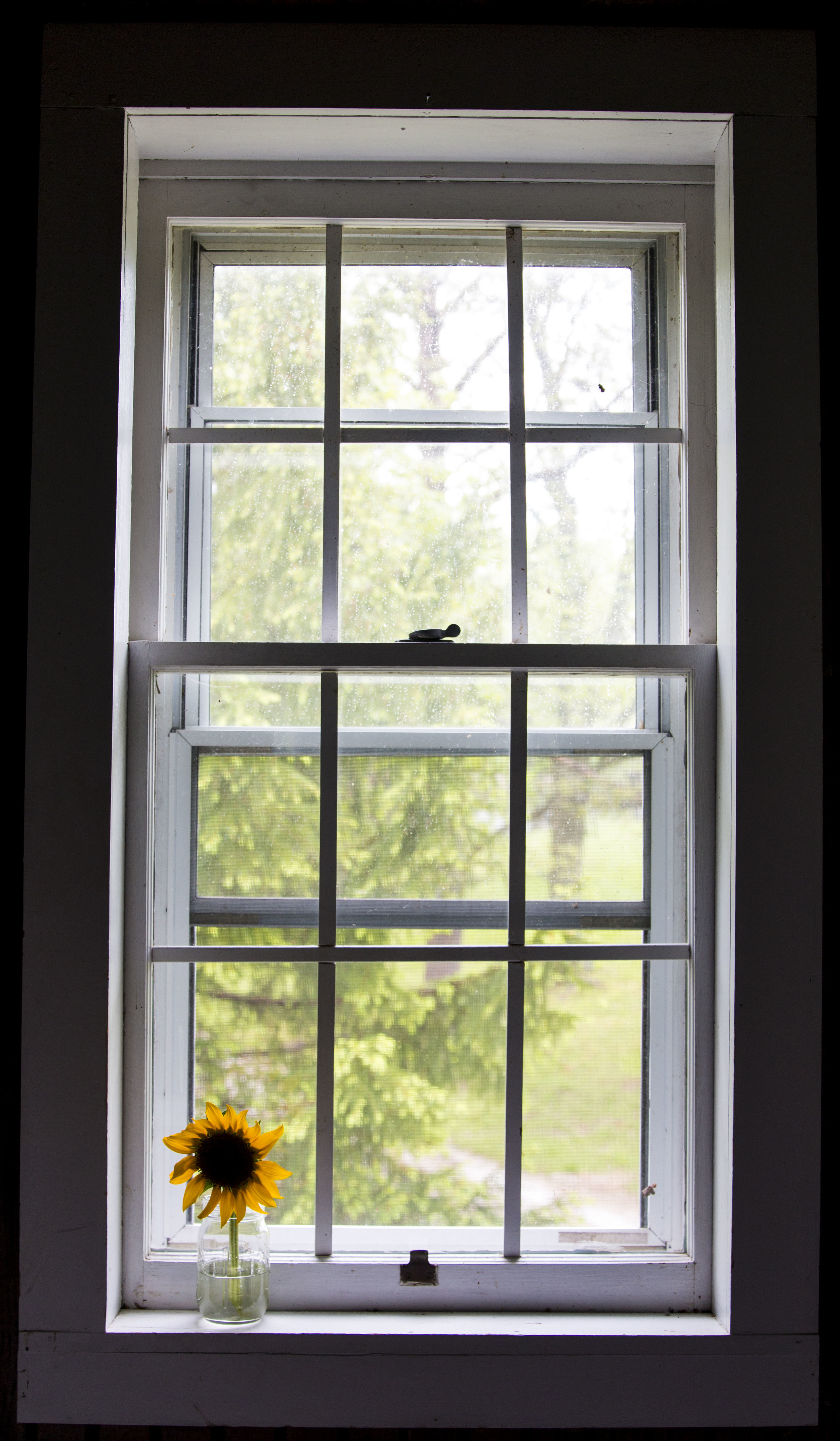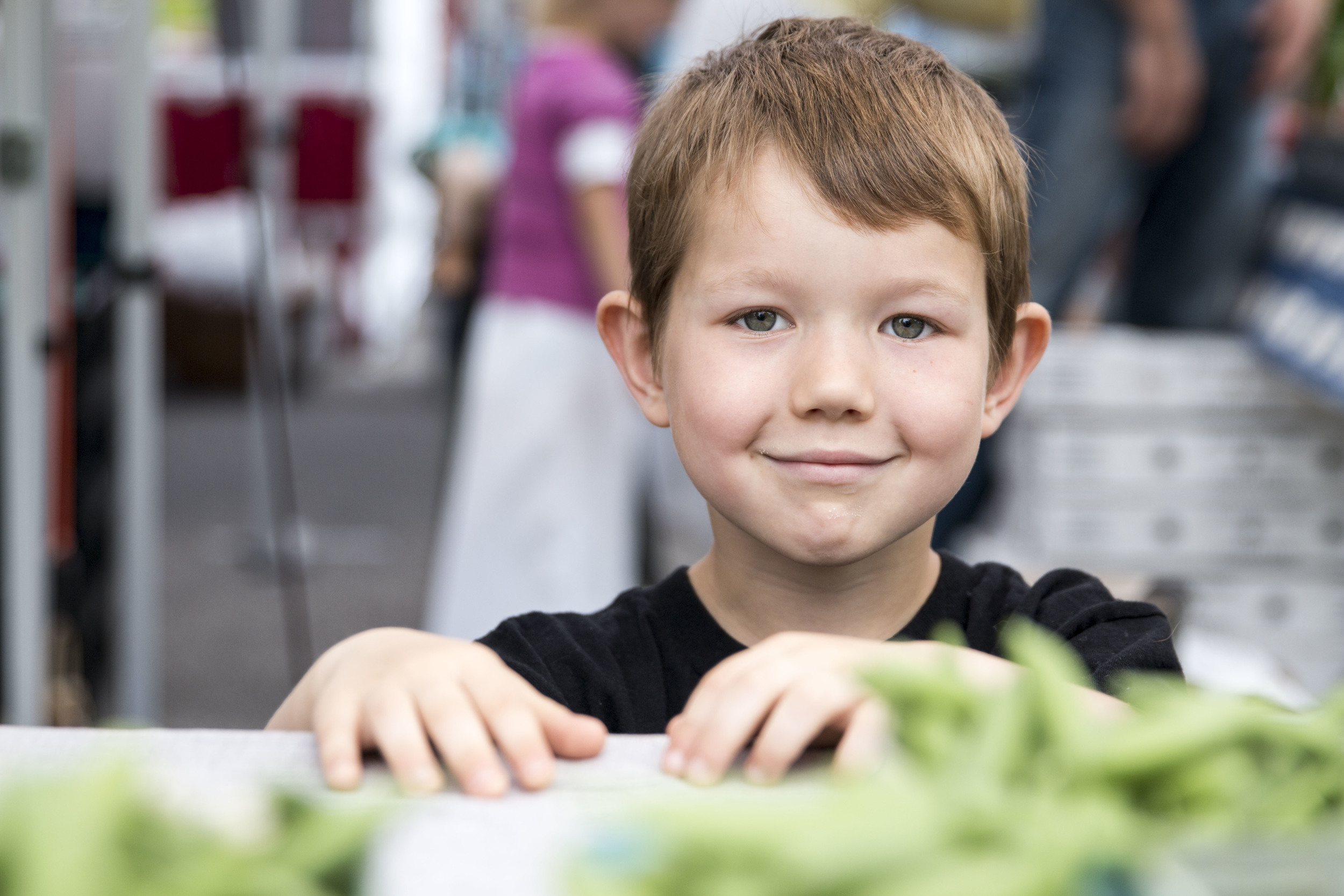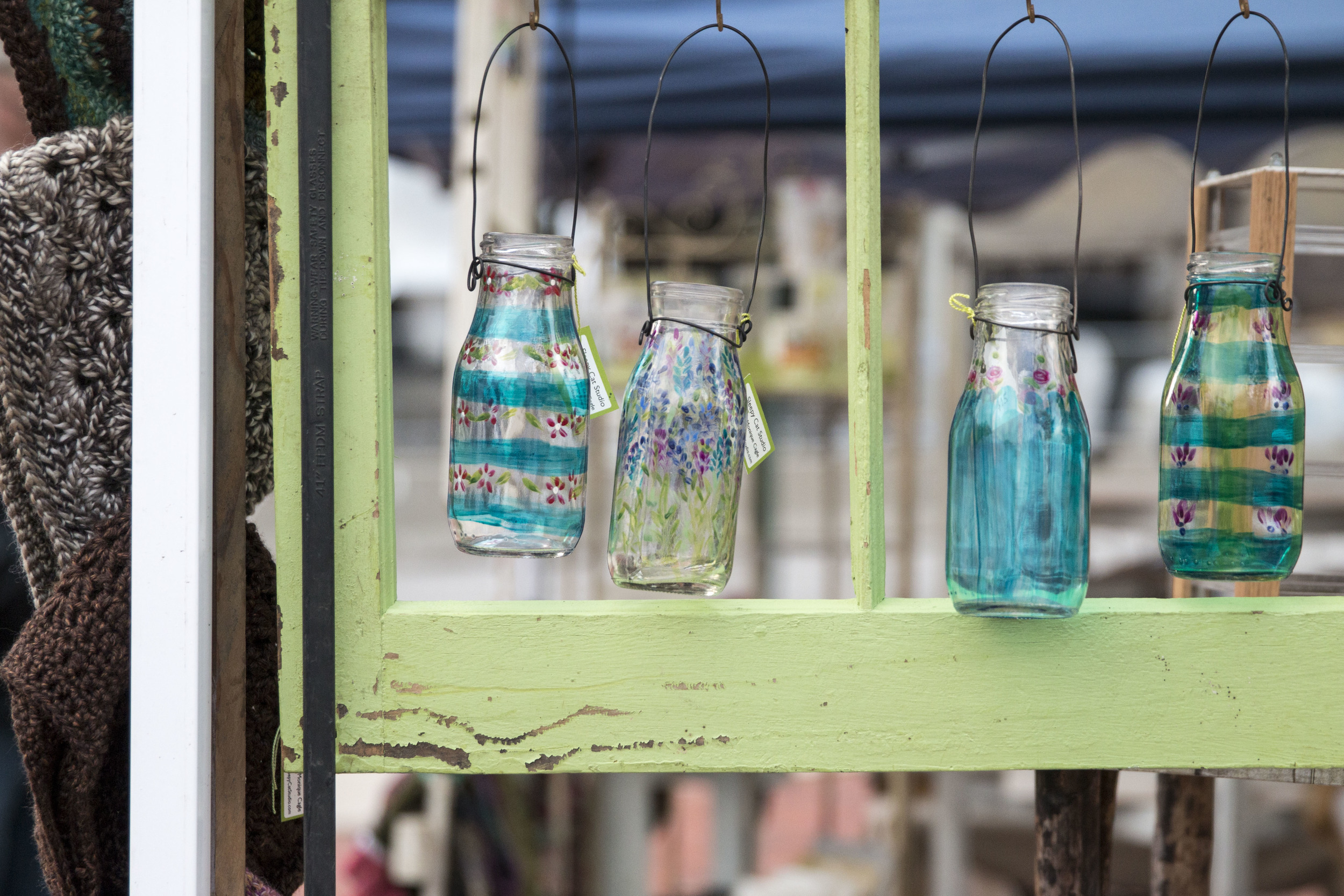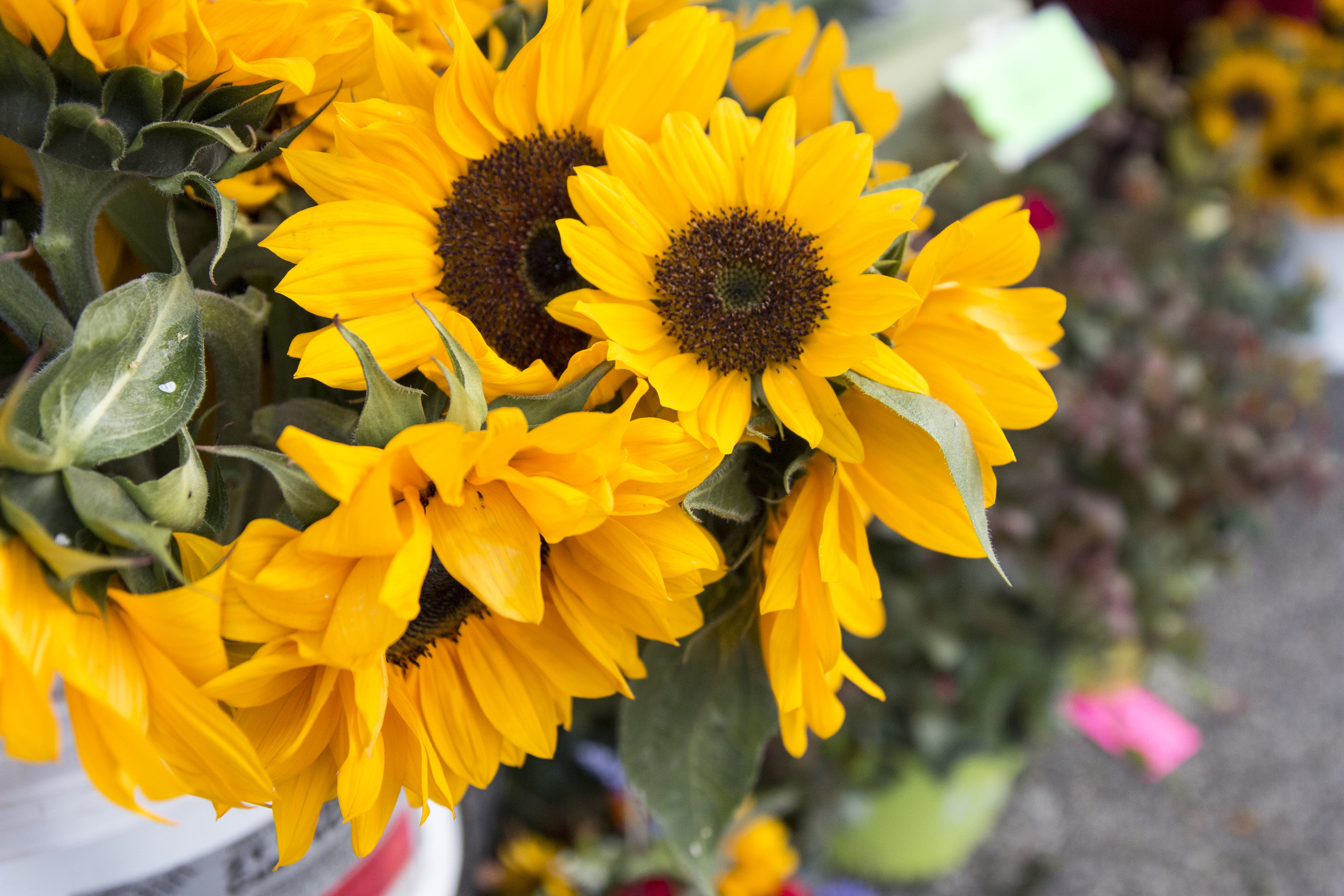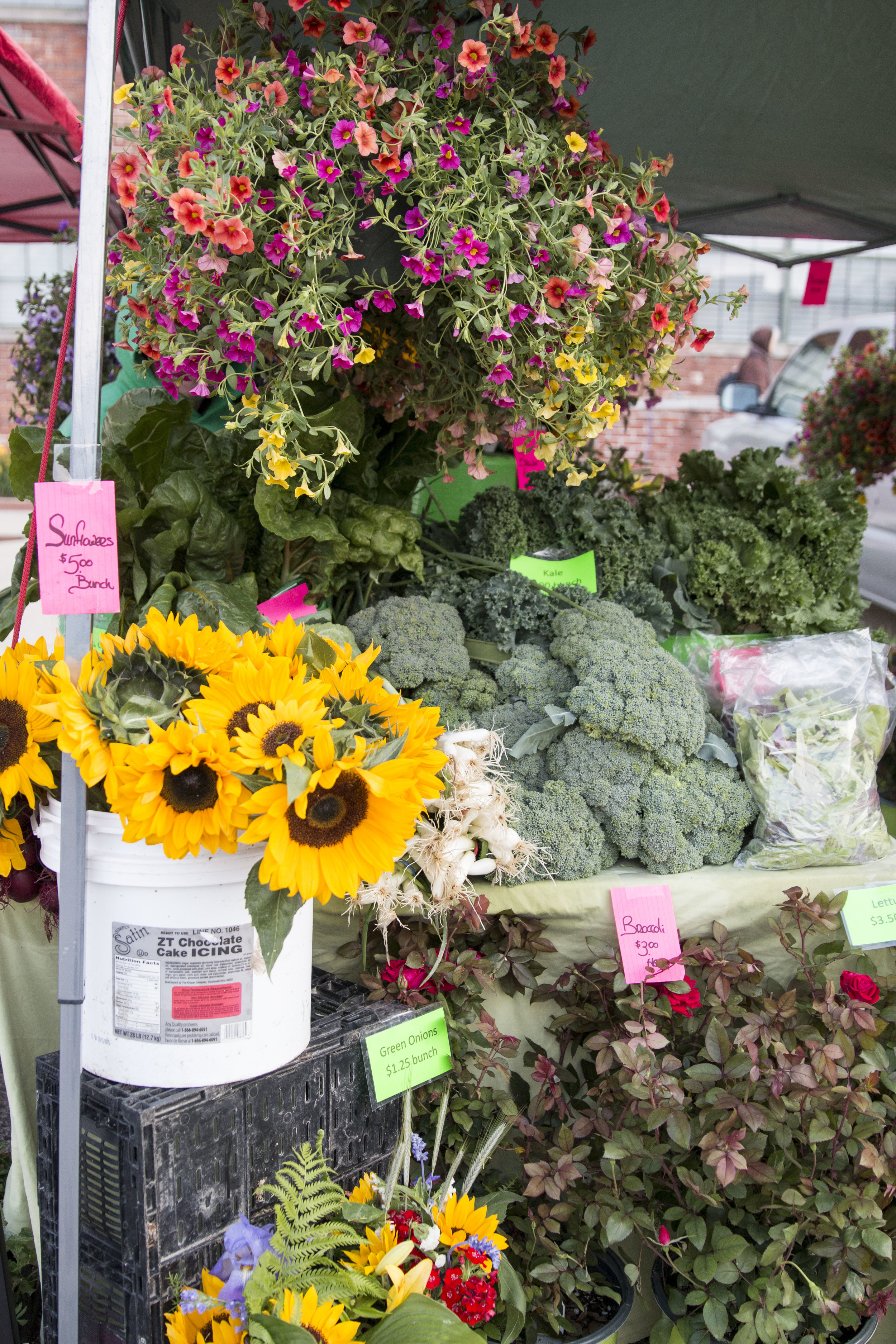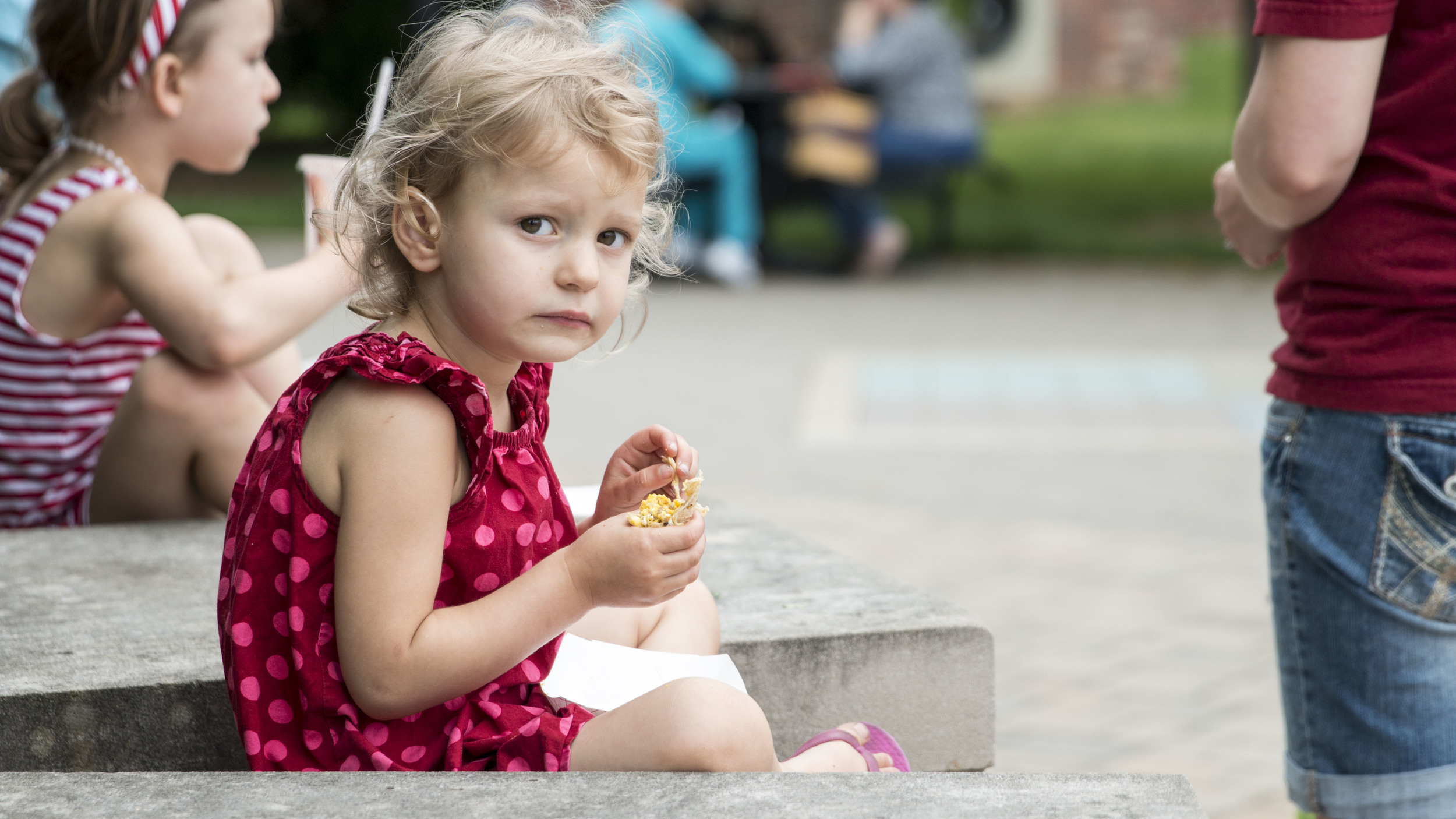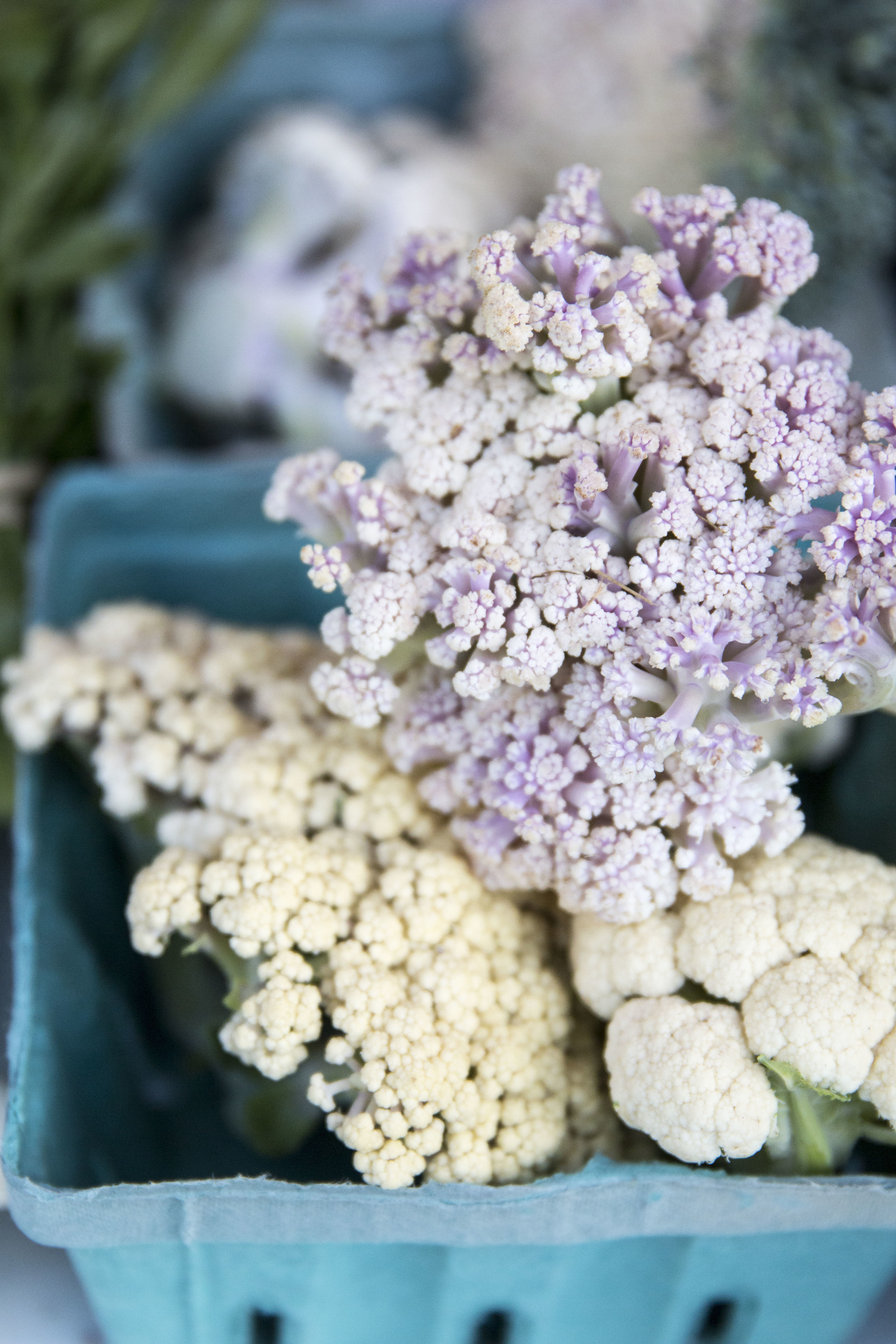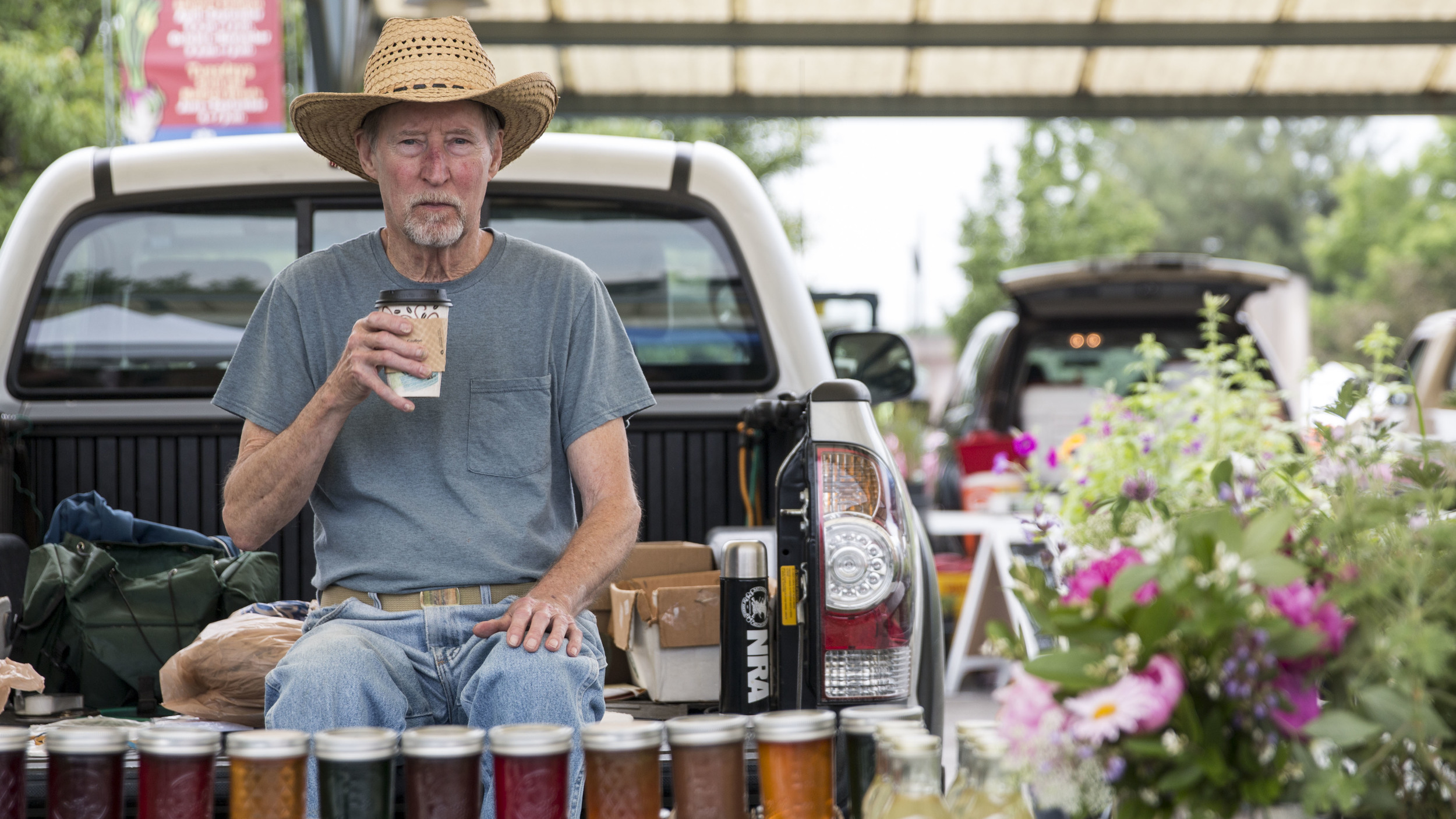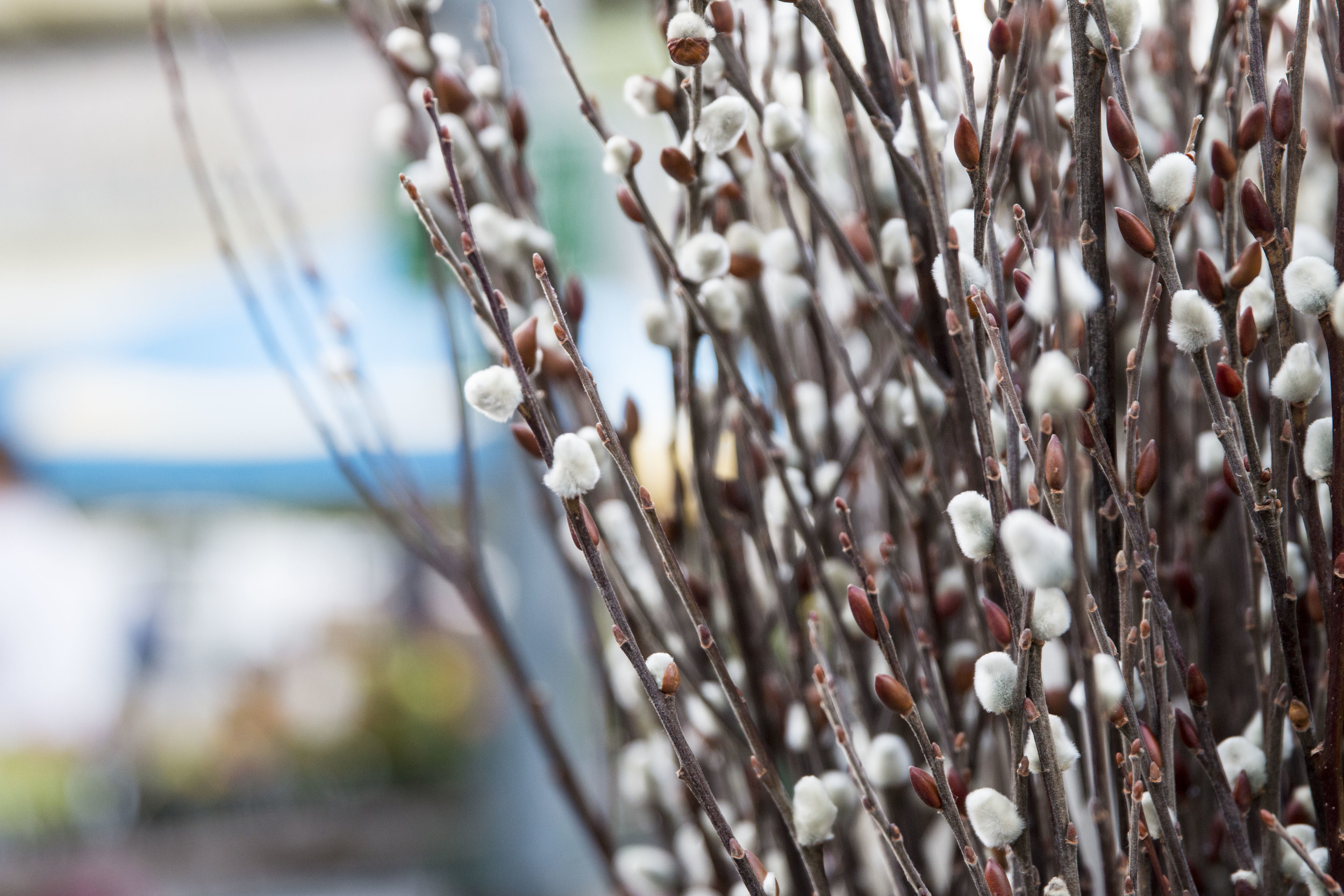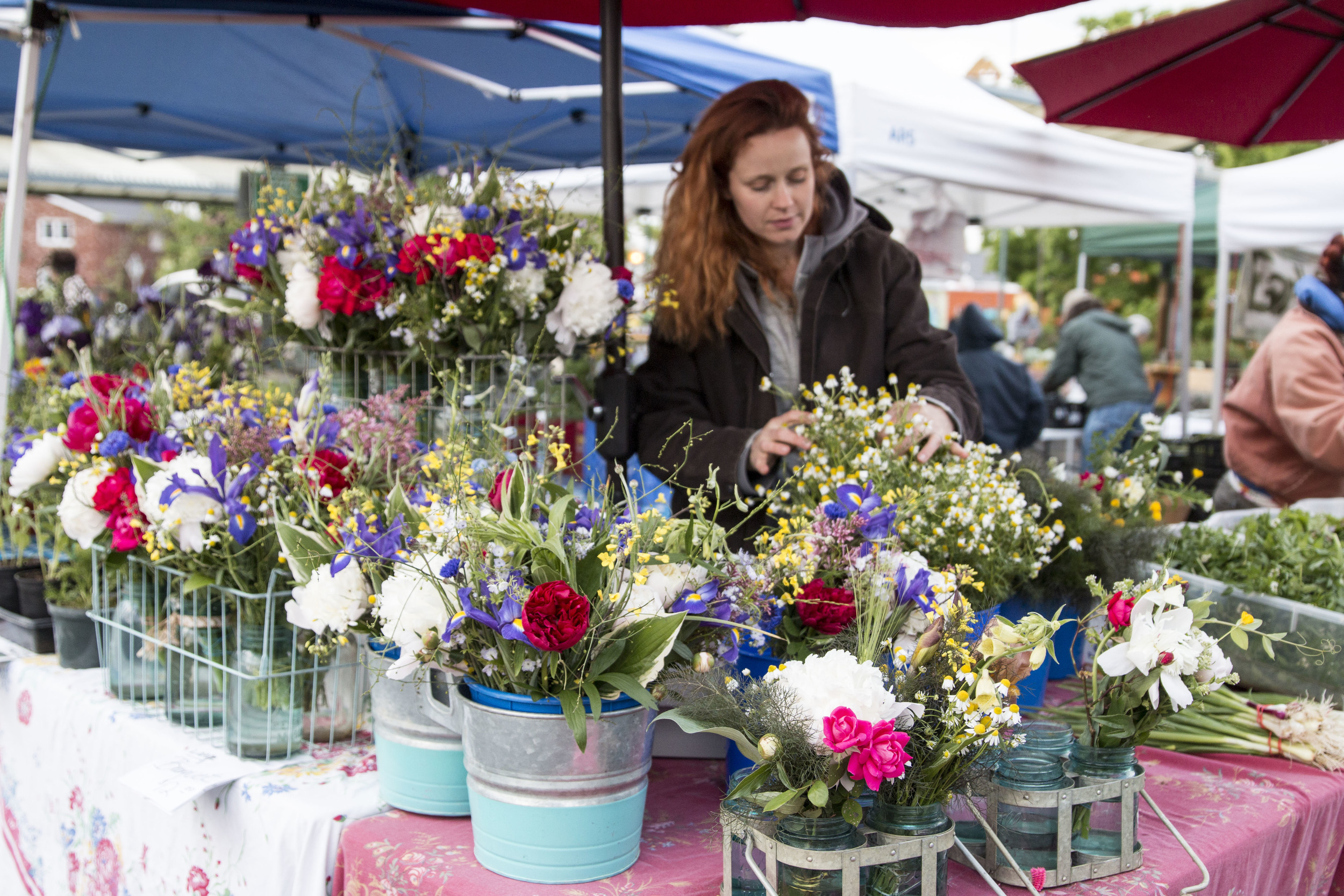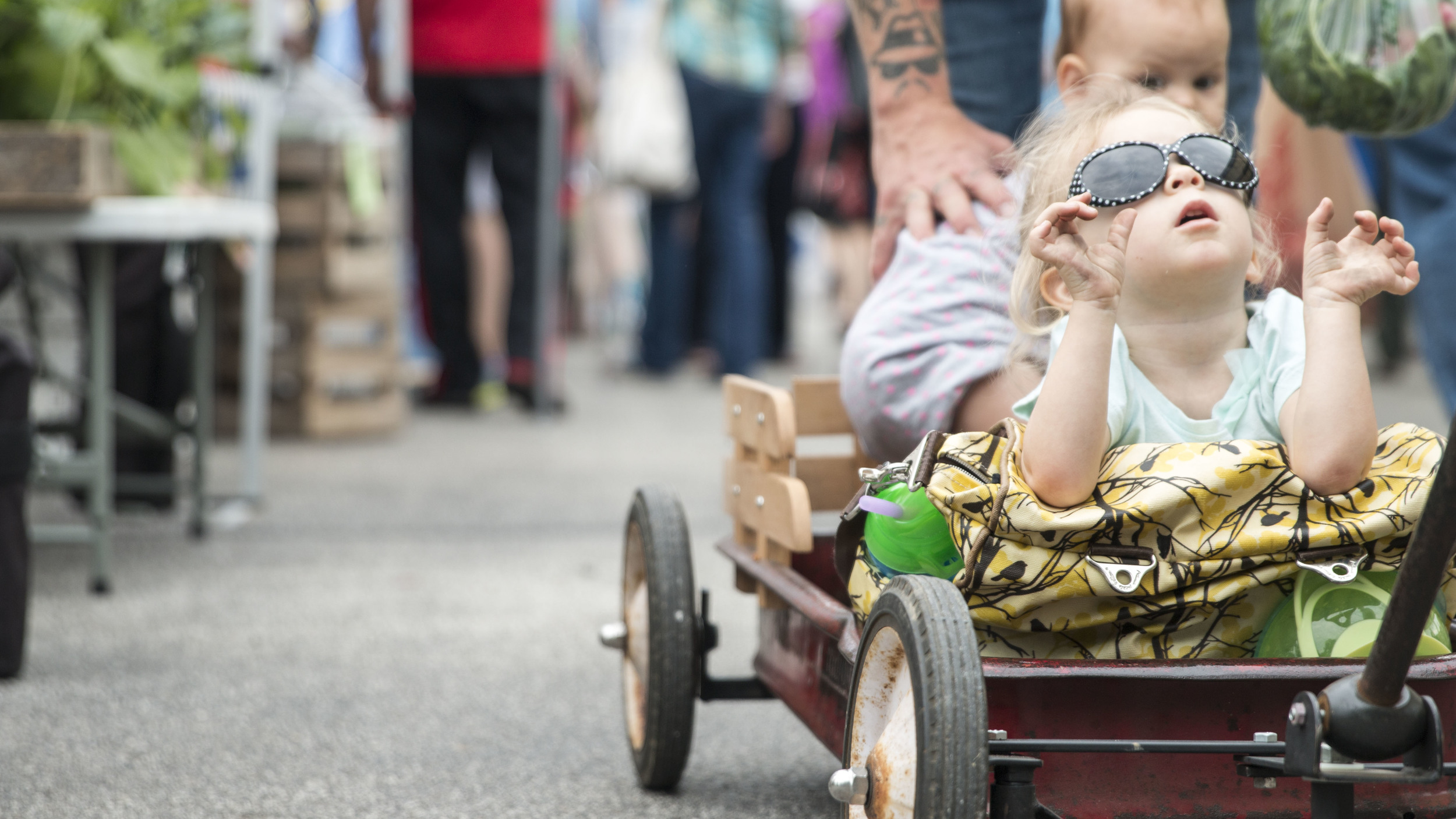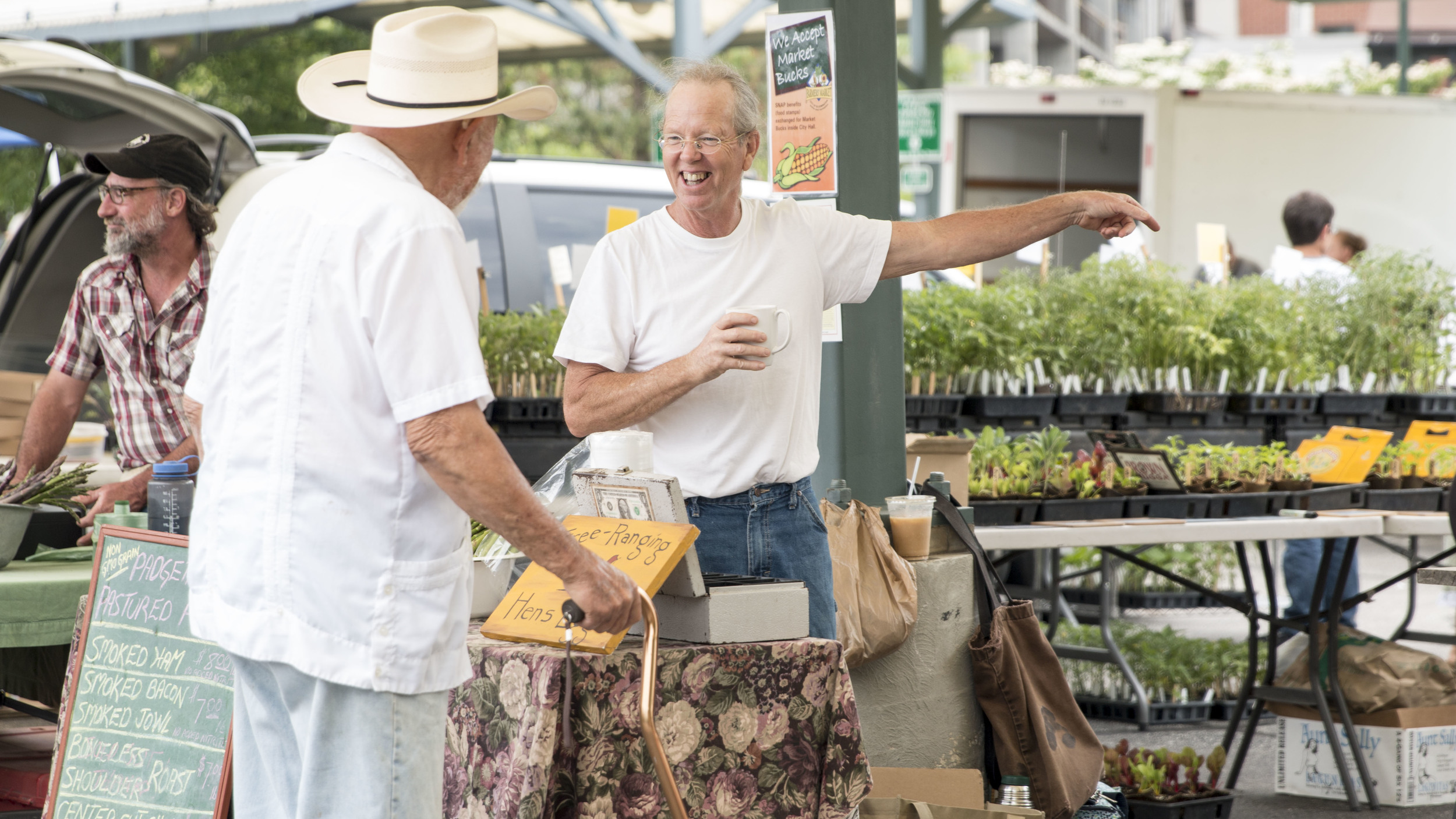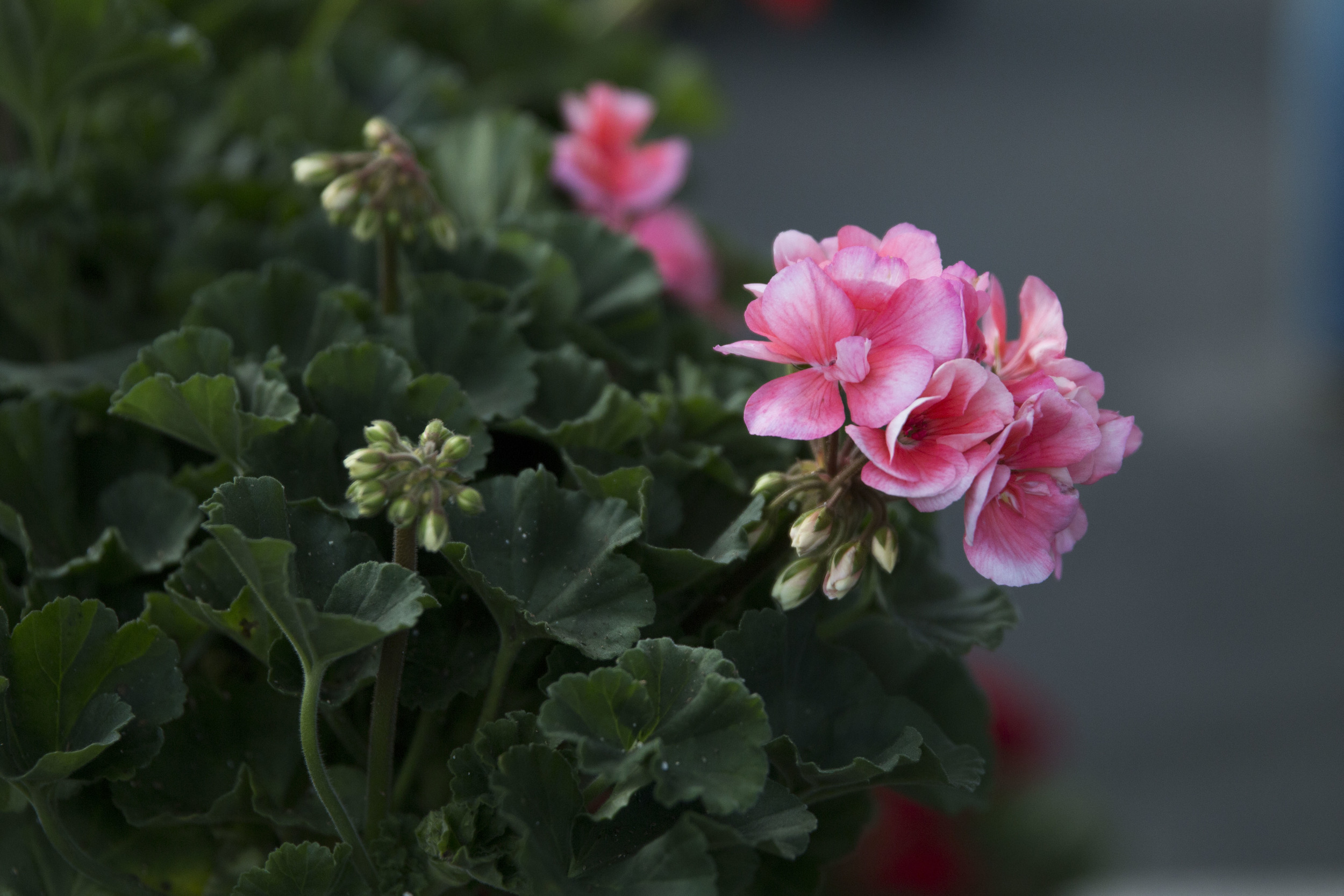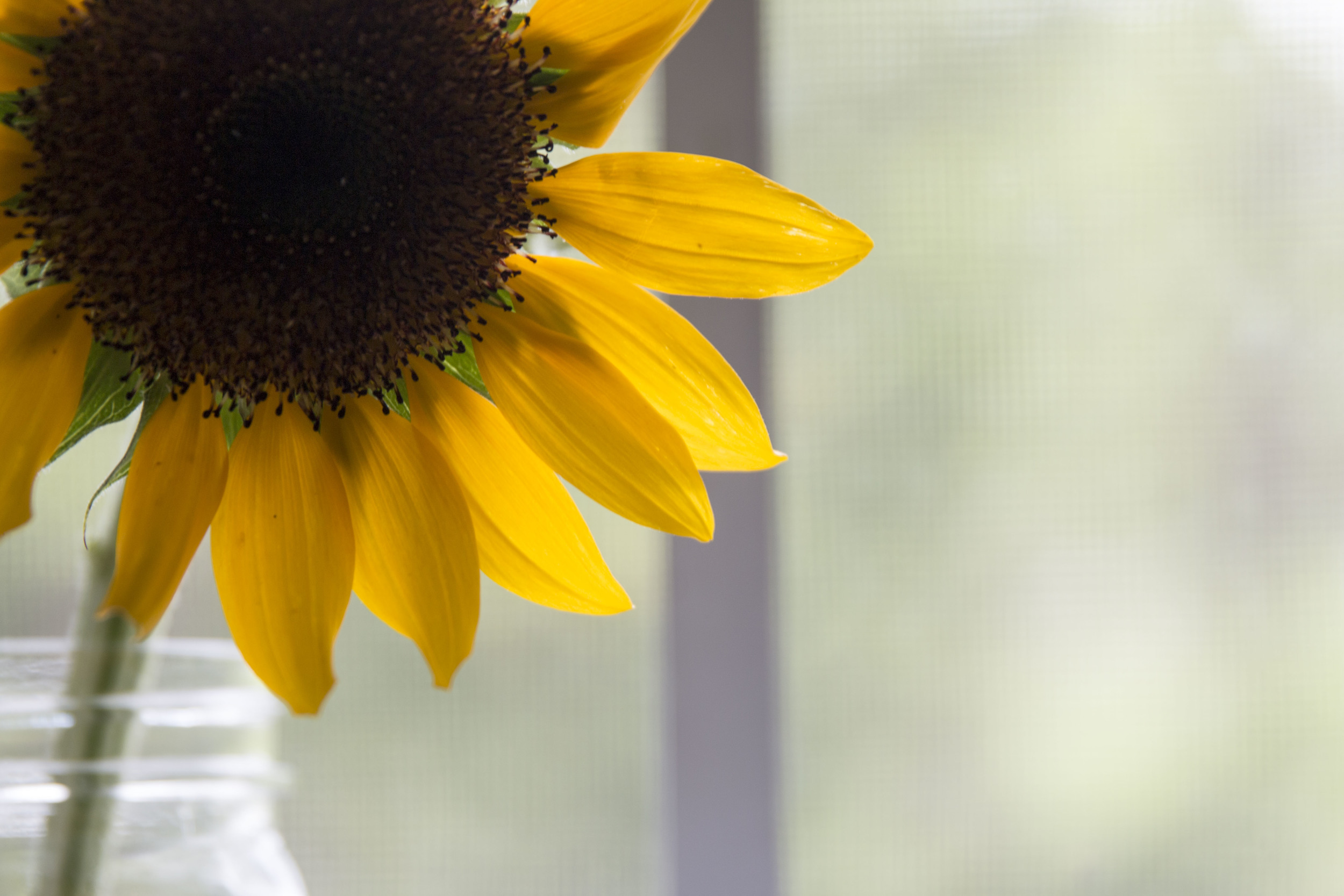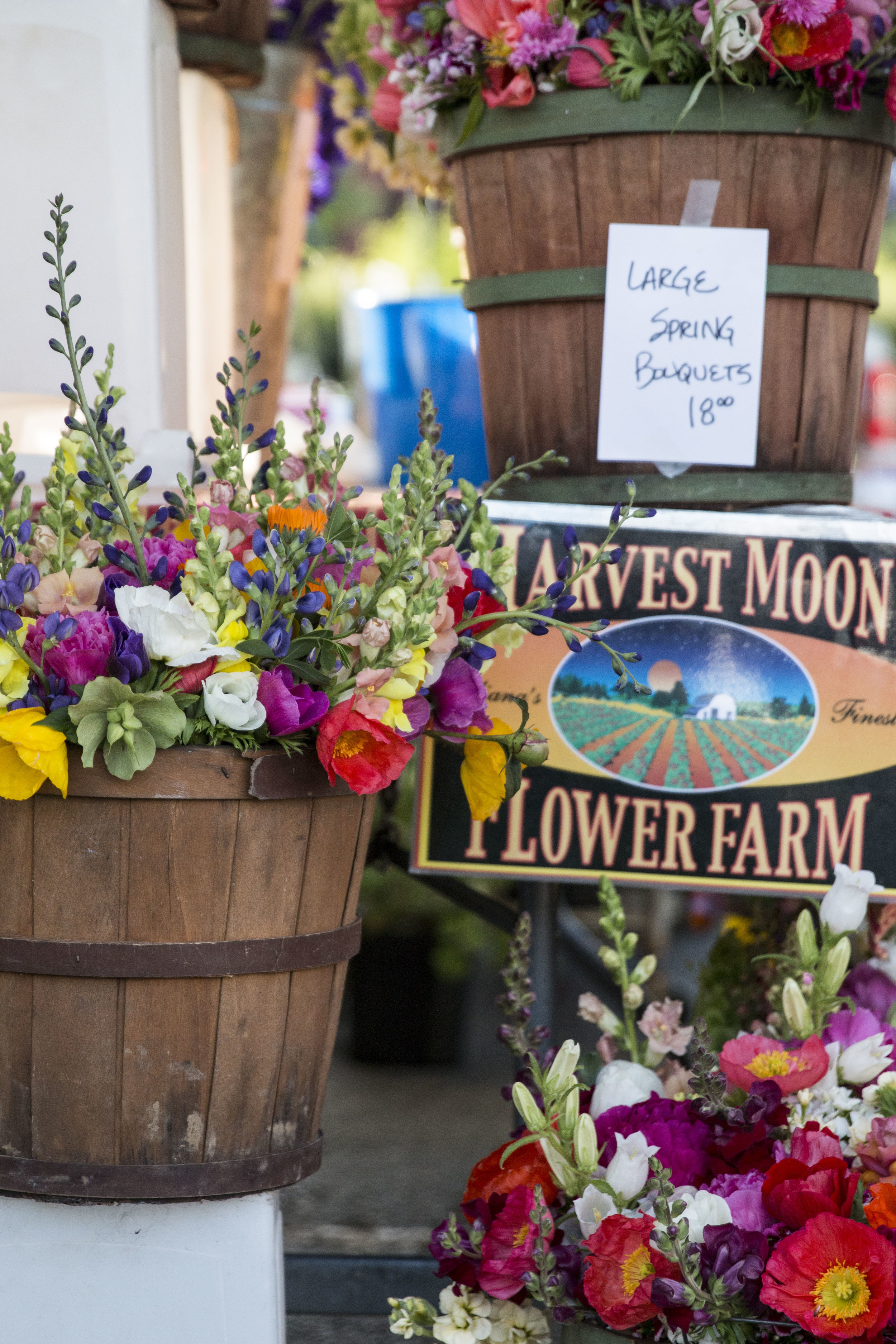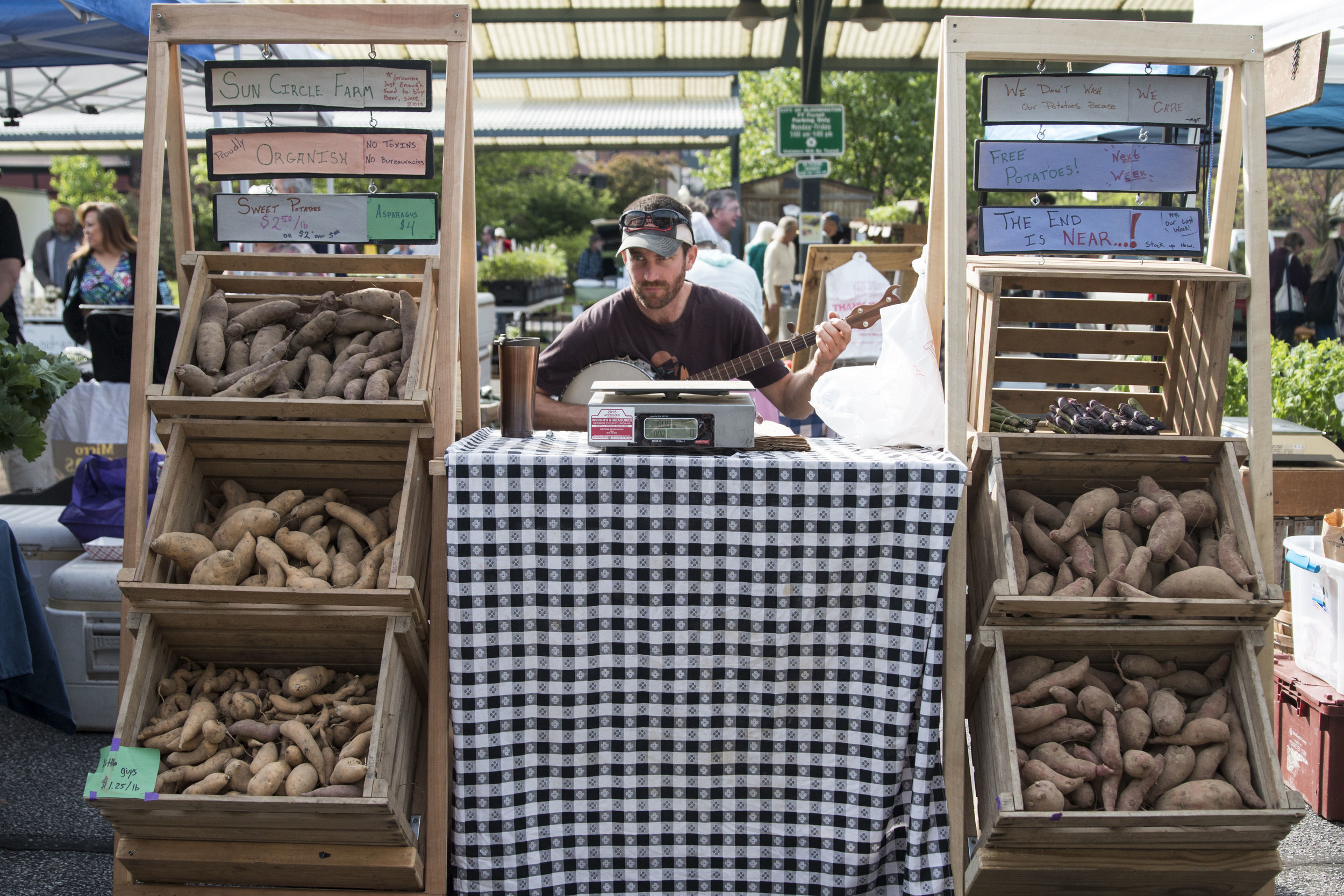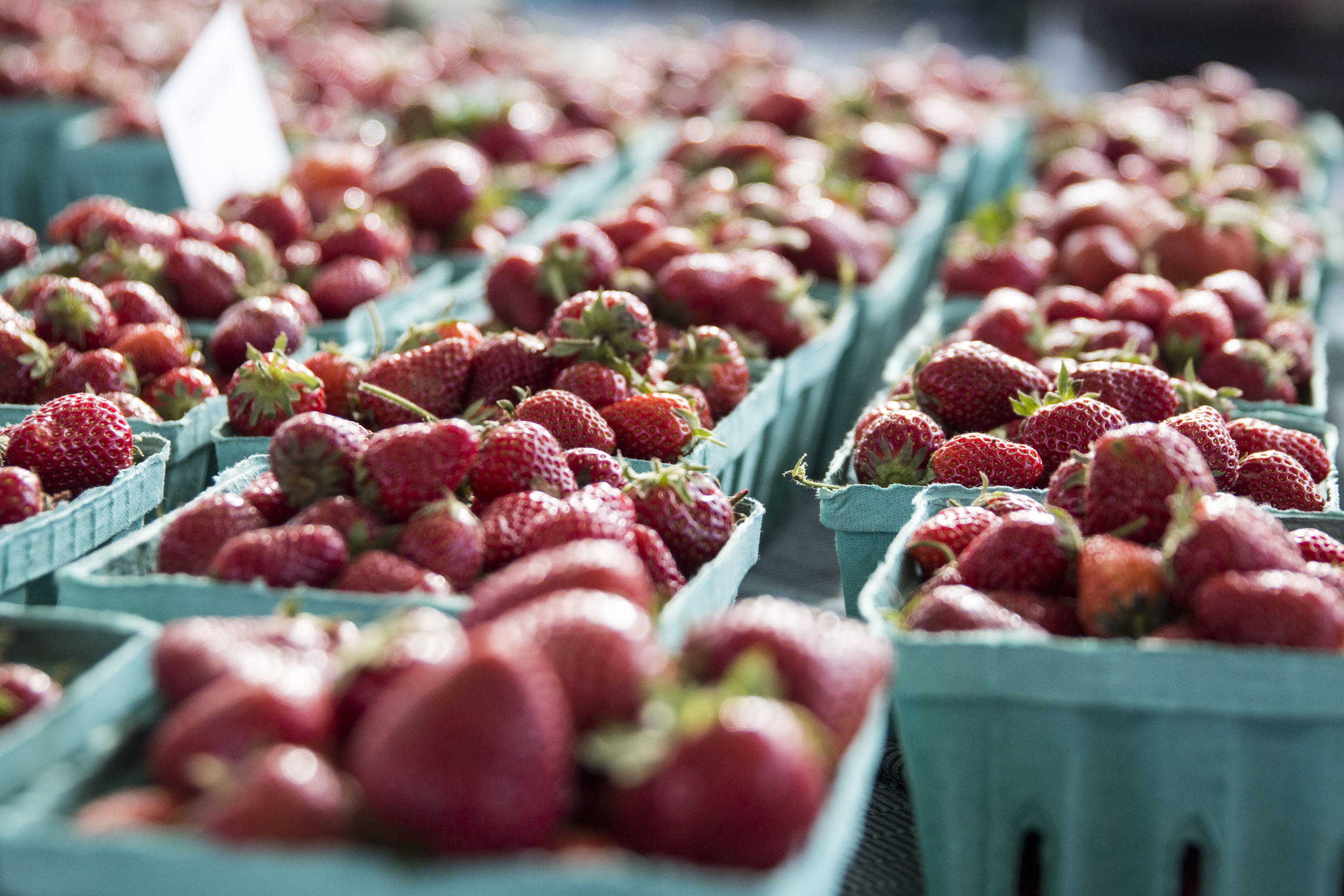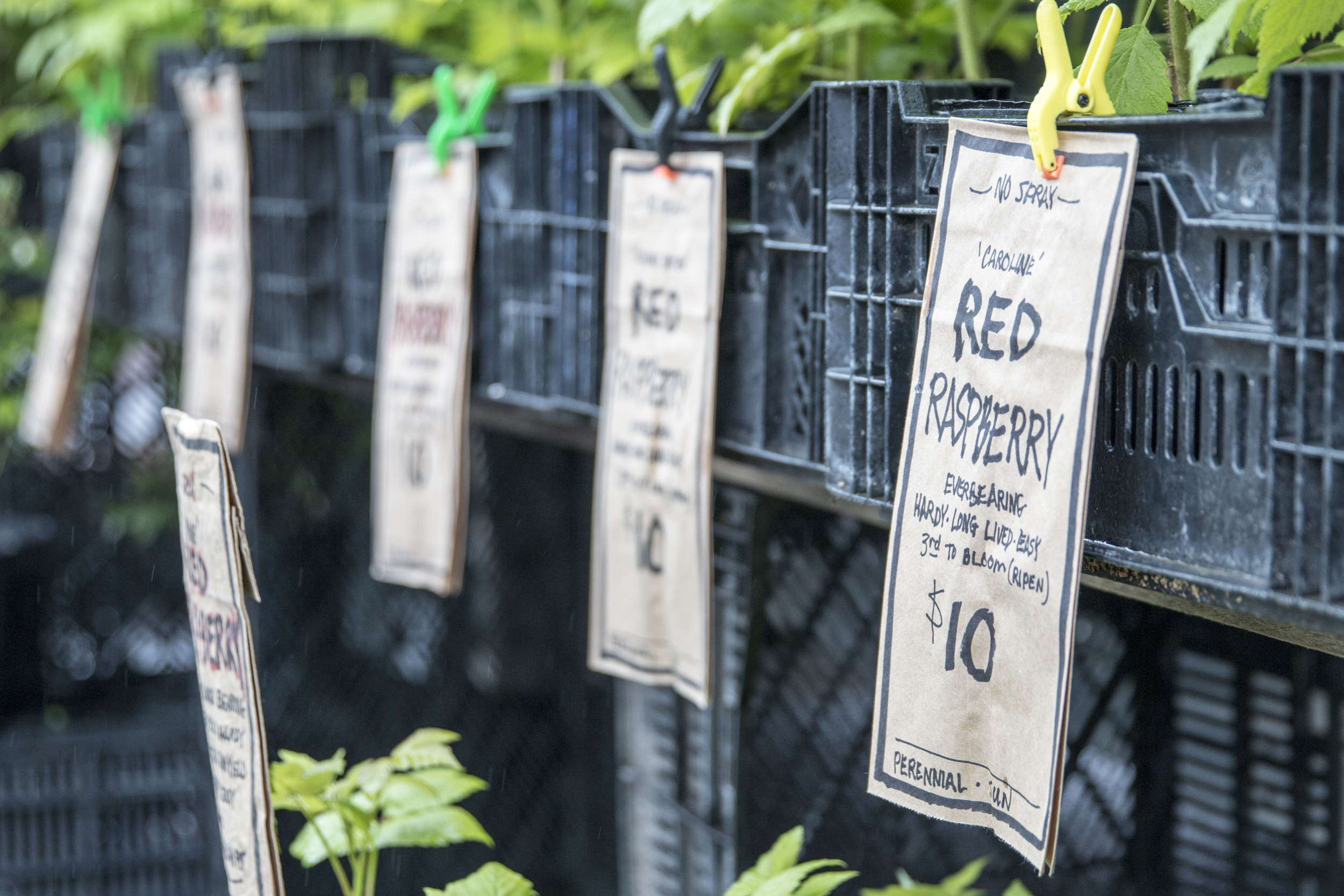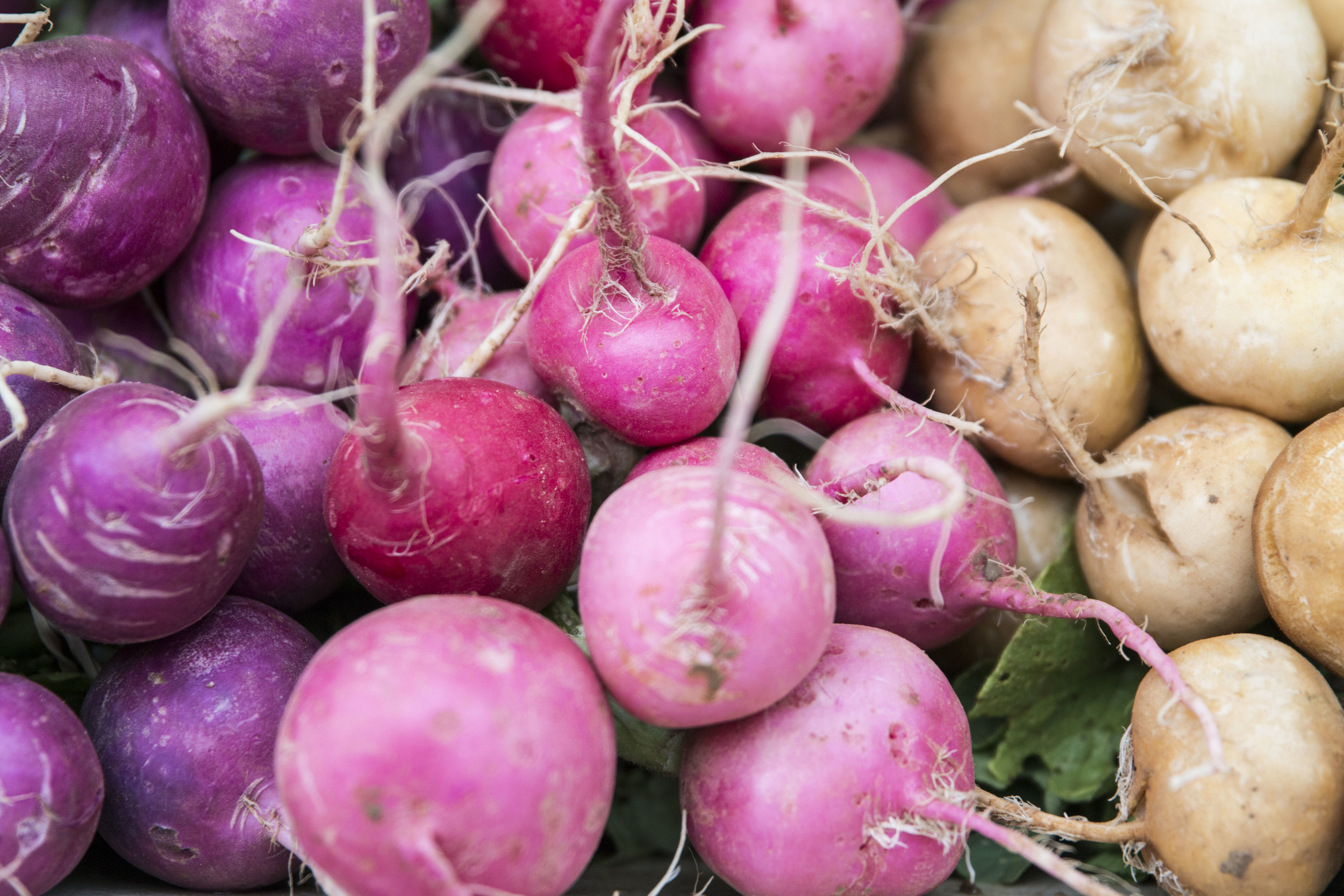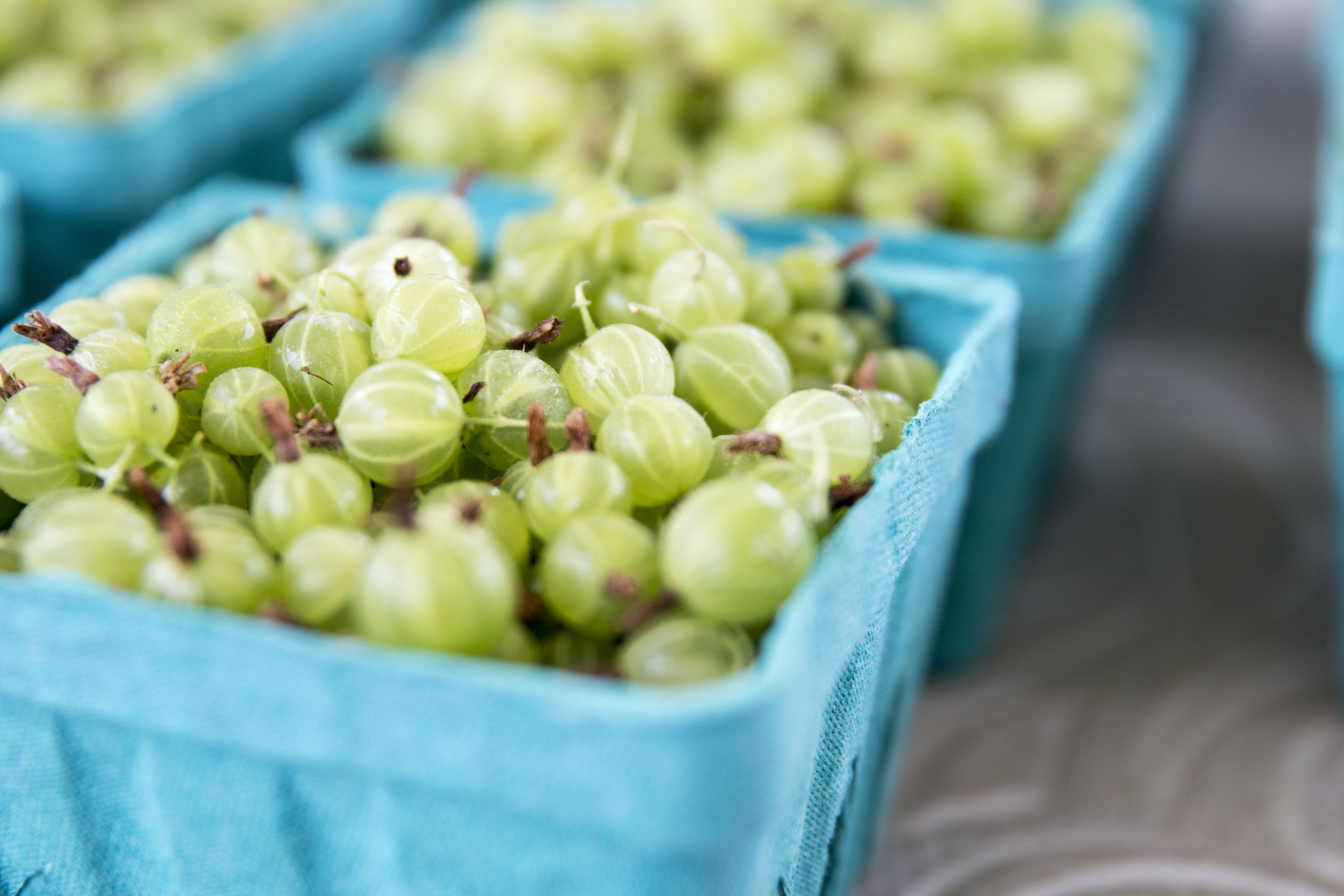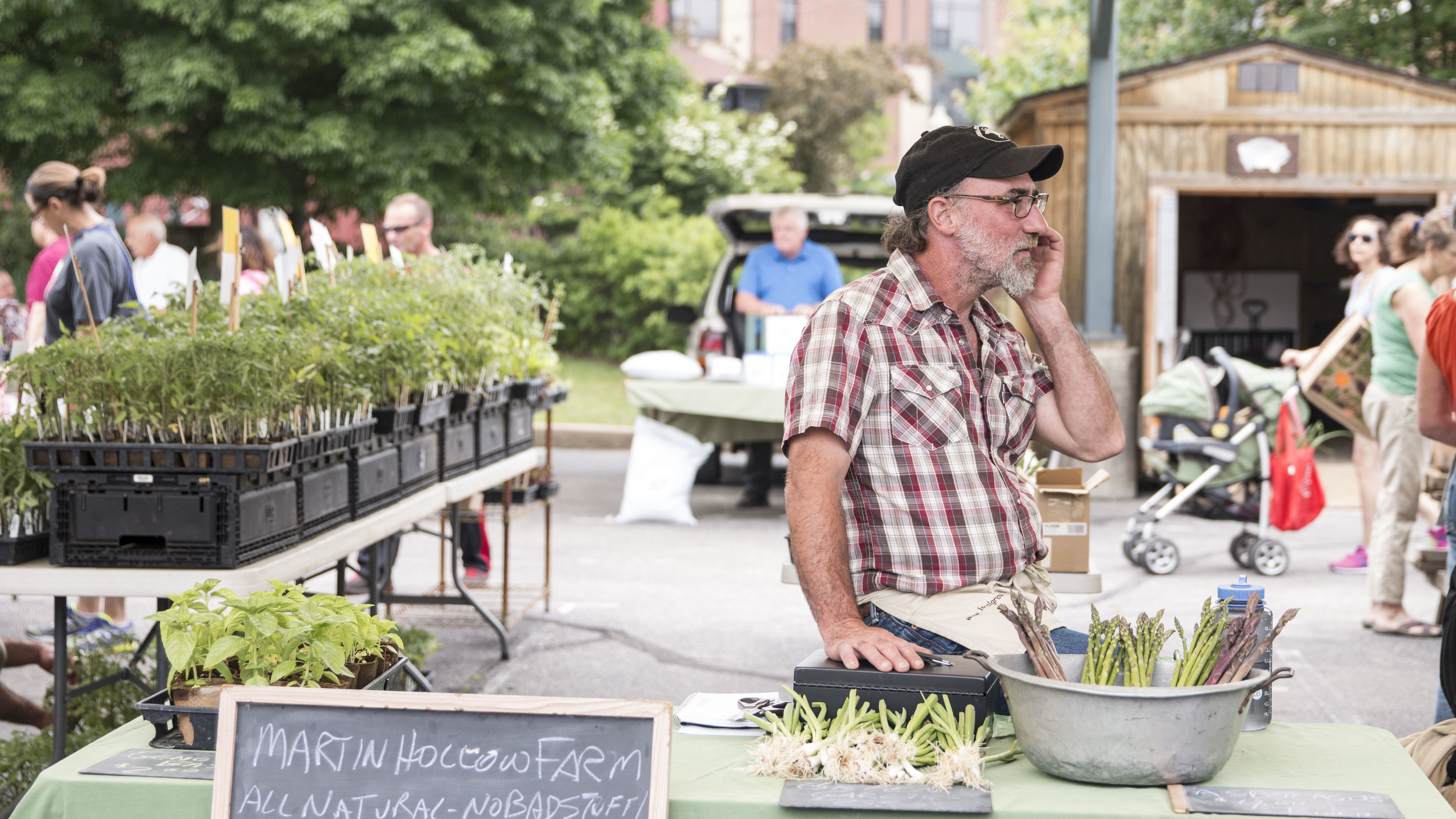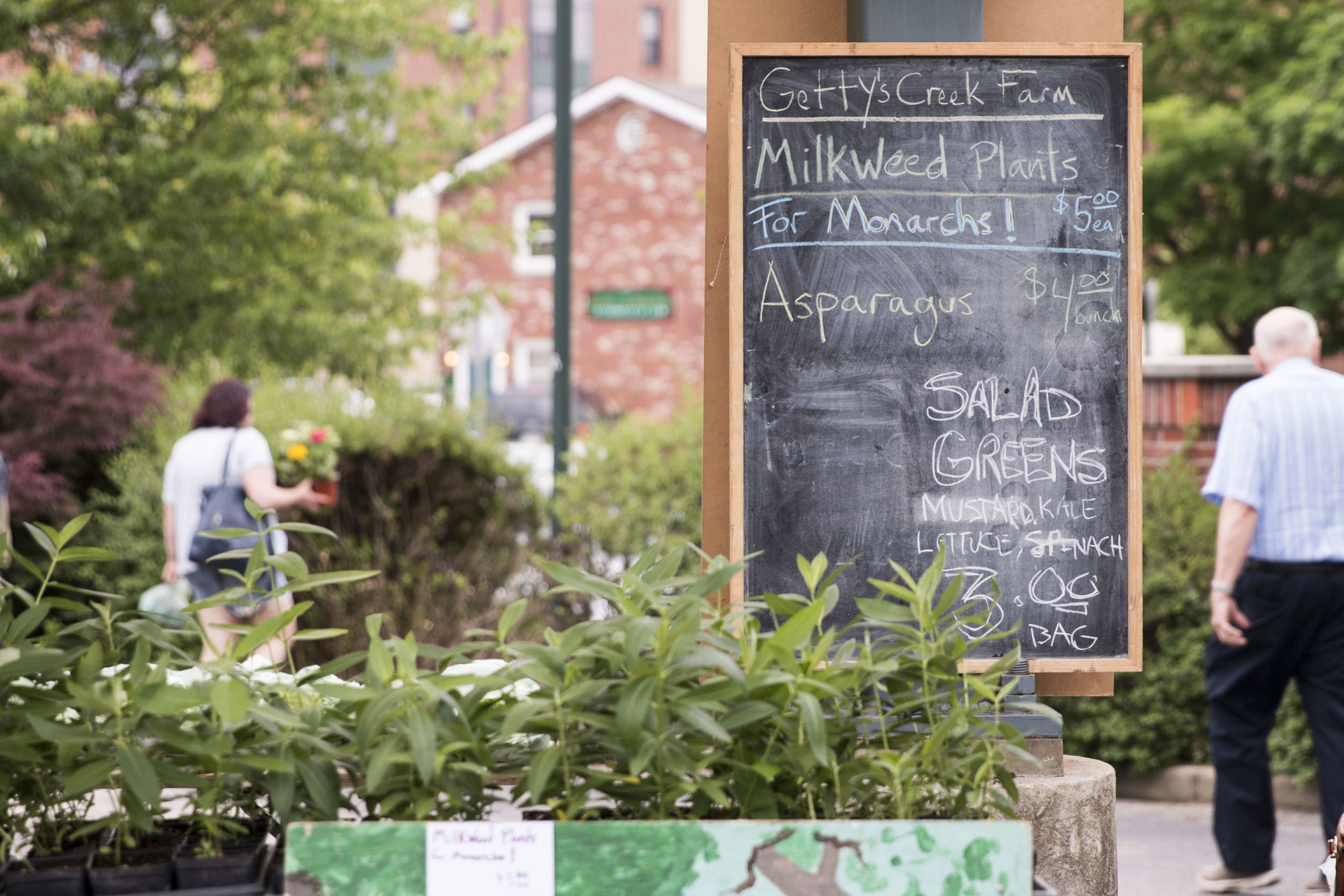 Kaytee Lorentzen
Owner & Photographer | Kaytee Lorentzen Photography