"[The Toy Chest] is a specialty toy store where you'll find quality toys that you can't find in big box stores like Walmart. You can come in and have an expert staff recommend toys: toys for special needs, toys for any ages, toys for a kid you don't know. You can try things out and have an experience more than just going shopping," The Toy Chest owner Hilary Key states.
Hilary and Danny Key, of Nashville, Indiana, own The Toy Chest in both Bloomington and Nashville, Indiana. They became the third owners of the 46 year old Nashville location in July 2014 after Hilary decided she wanted to be in the toy industry instead of pursuing a career in the field she was in her PhD program for. She moved to Nashville to learn from the Toy Chest. As she was looking for a place to live, she met Danny, who owns a real estate business in Nashville. "The rest just took off," says Danny.
The opened the Bloomington location in November of 2015.
One of the unique things about the store is that it is set up to allow children to play and test out the toys before buying them. There are toys out for them to explore and demo tables set up for the children to come and play with them. "We try to set up the store so that there are play places in each section so you don't just have to look at a game and guess if you're going to like it based off the box." says Hilary. "Sales people can teach you the game and you can play it in the store and make that decision."
Walking through the store, you will find many toys out for kids to come up to and get their hands on. Anywhere from games to books and puzzles, kids are able to explore. "We are really demo heavy because ultimately it is an experience that the kids, the families are getting when they come here," says Danny.
Creating the experience and the atmosphere for the customers is why they wanted to become the owners of The Toy Chest. "We really wanted a place where families and kids can come and play and not forget anymore that play is how kids learn and so they can come here and experience that," says Hilary. "[The toy industry] is a fun industry to be in. And for me it has more purpose than probably another. I can feel like I am helping someone find the right thing and really believe in what they are buying and that it is going to improve sometimes the quality of life for the kid."
An interesting part of the business is the social enterprise that Hilary has incorporated. She wanted to get toys to kids who don't have any. So they implemented a giving program, Unplug and Play Toys. They are able to give toys and books to these children through charitable partnerships. The Toy Chest is able to give children quality age-appropriate toys to learn through playing.
The Toy Chest is located in the College Mall across the hall from Charlotte Russe. Many of their popular items, as well as more, are shown below in the gallery.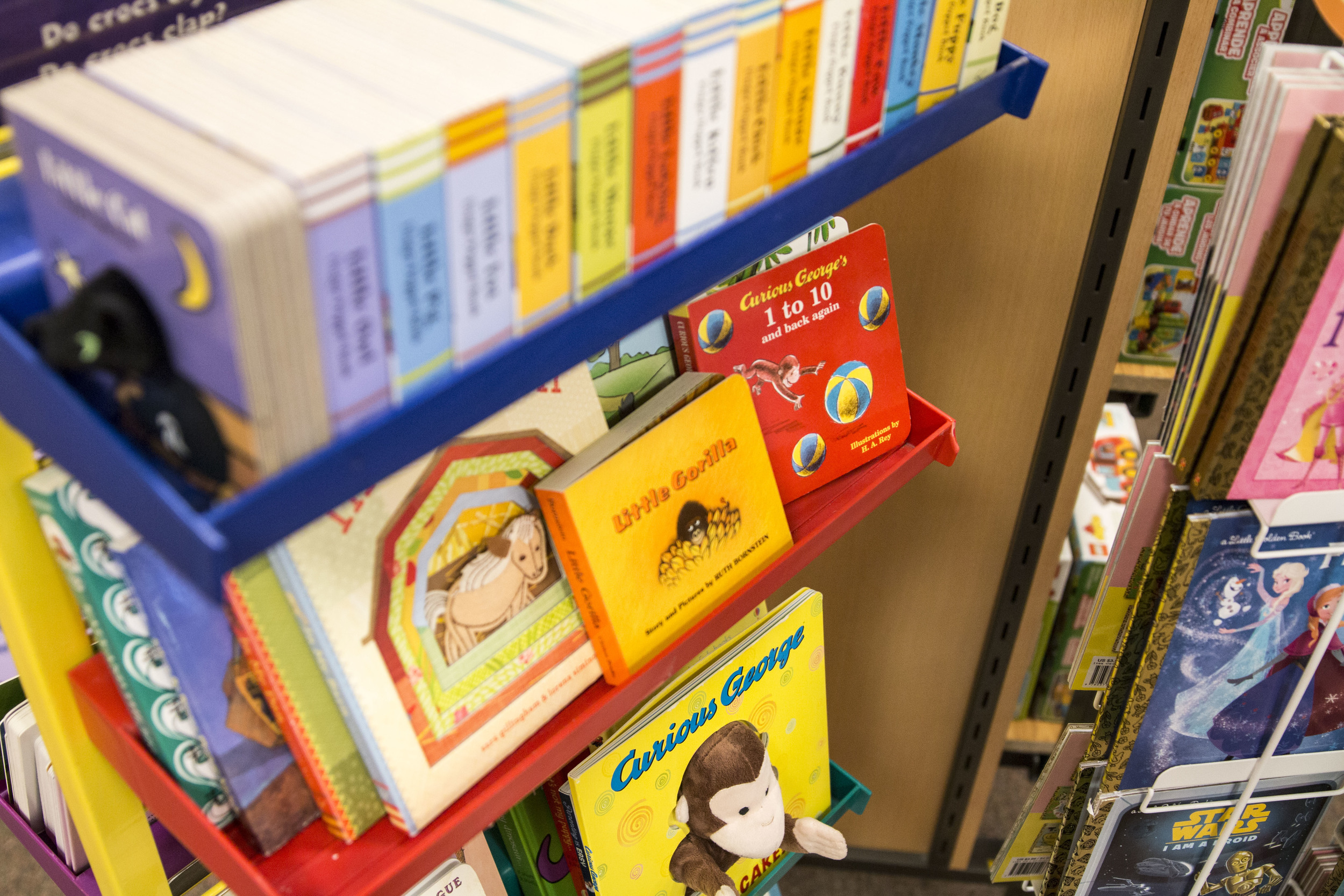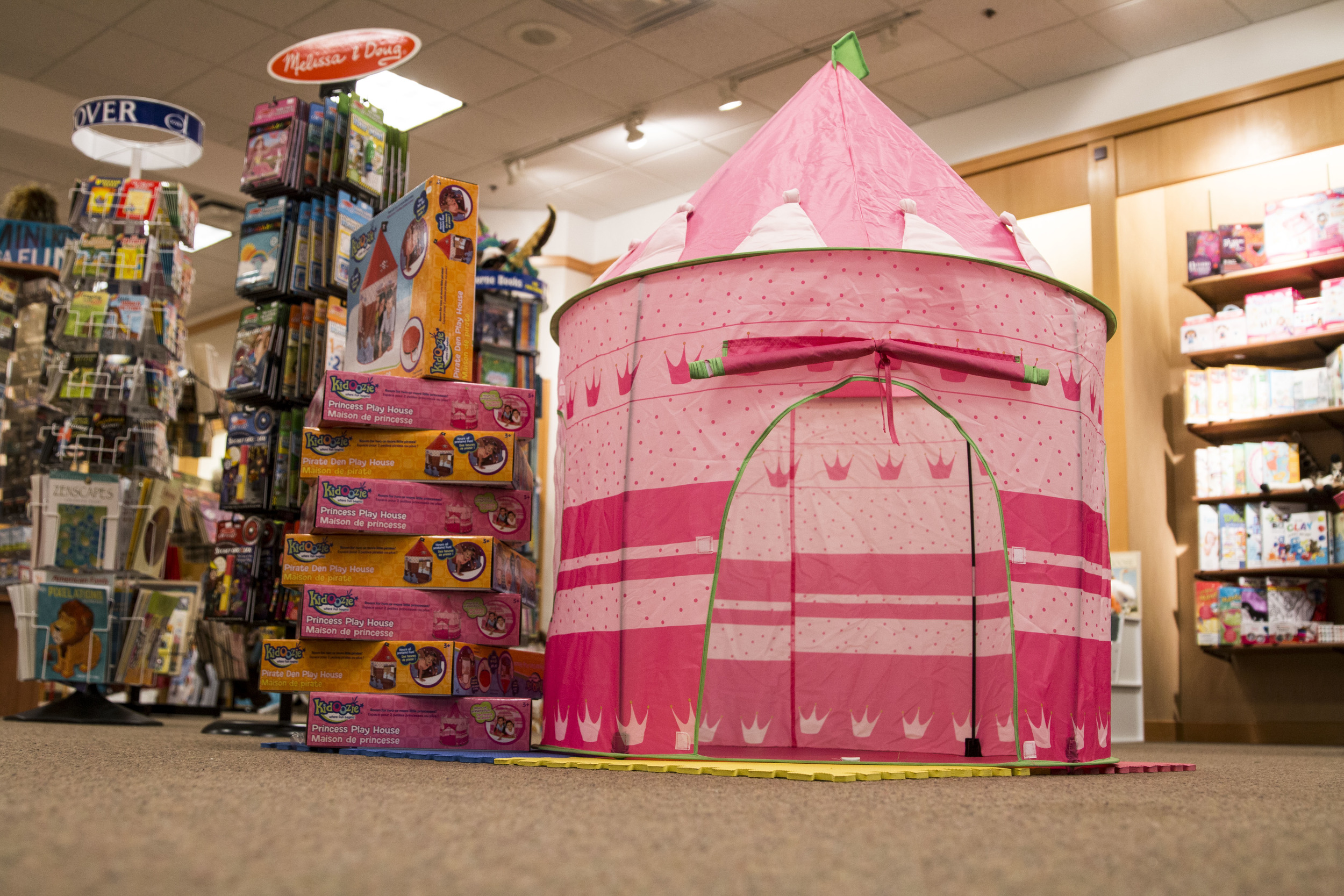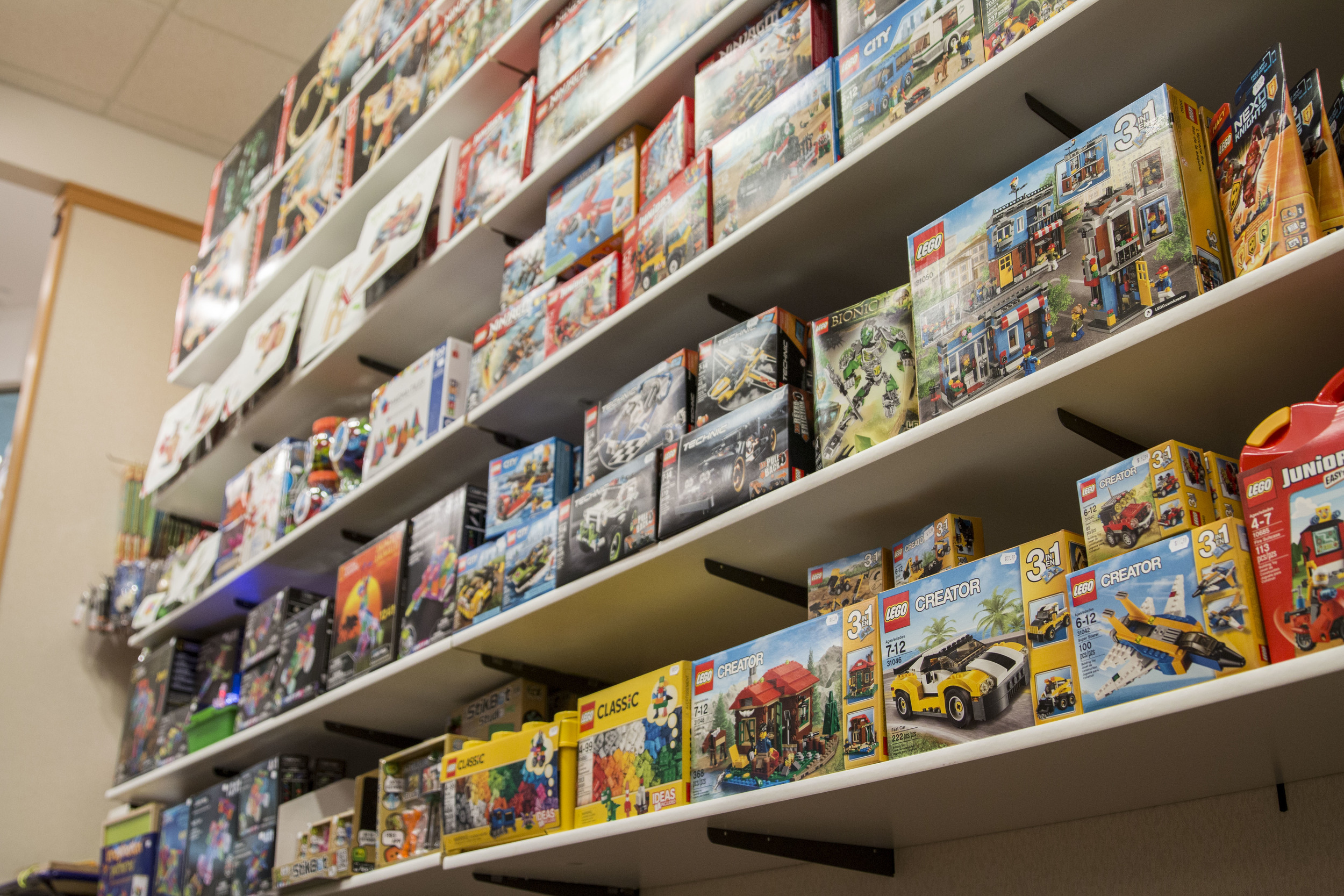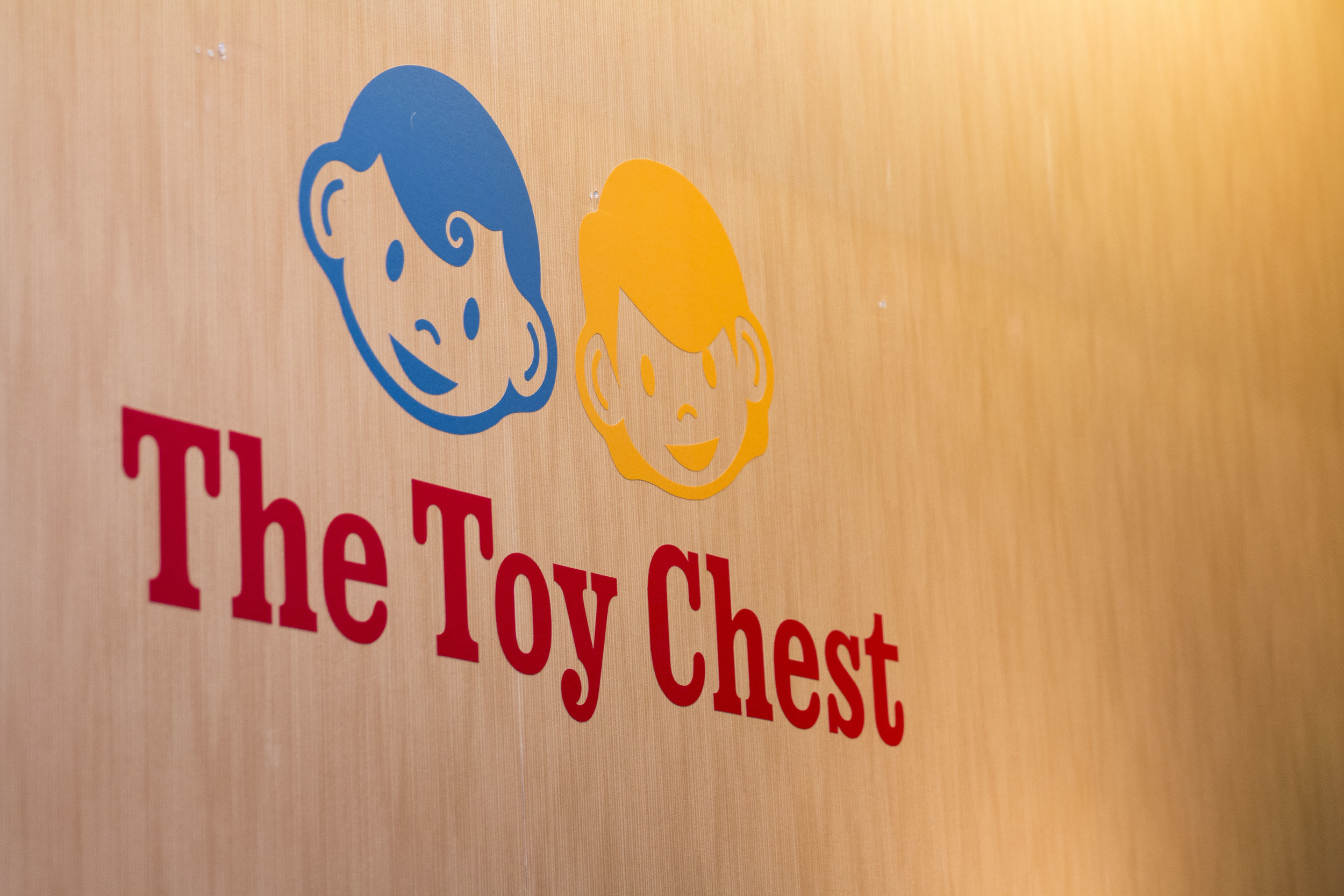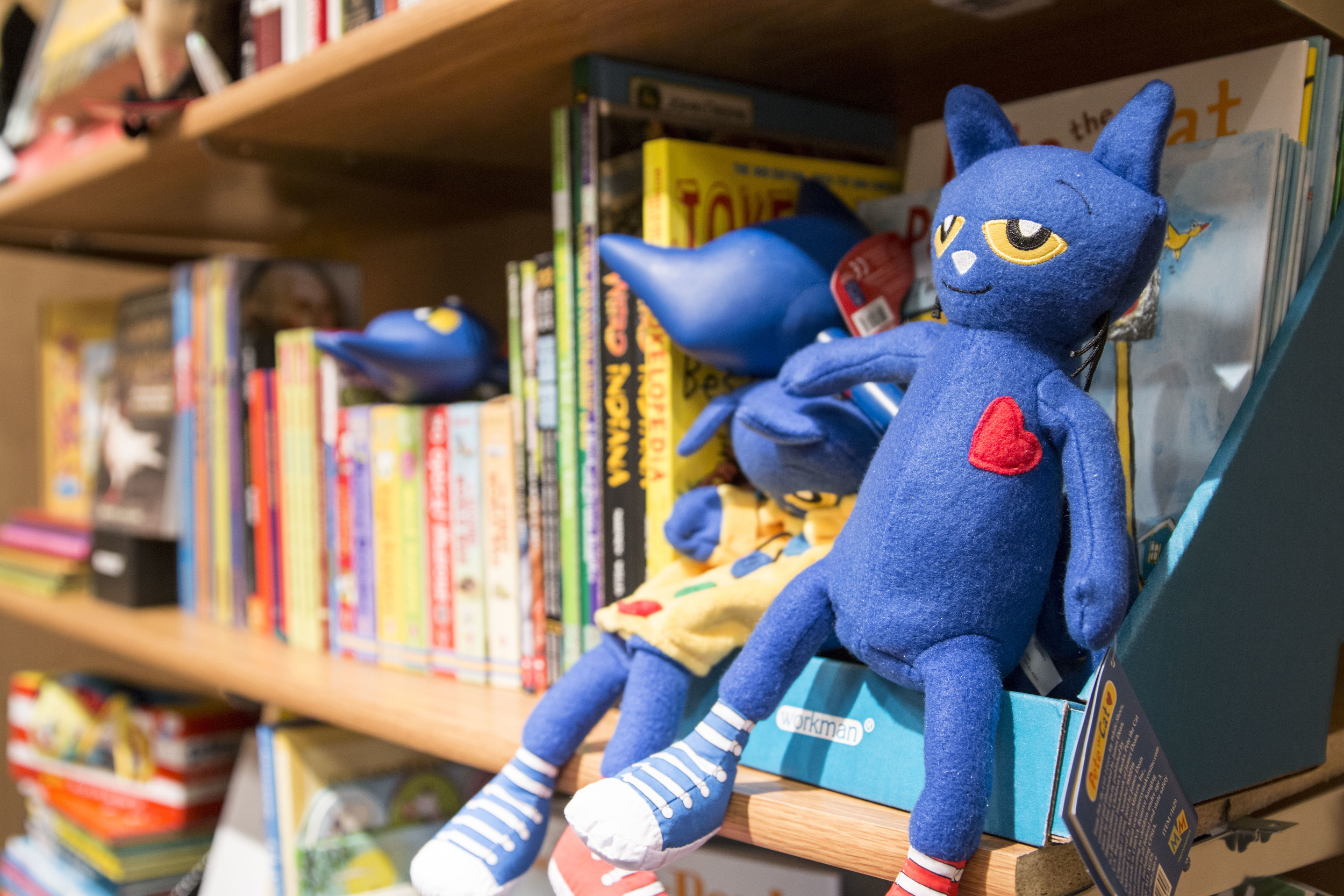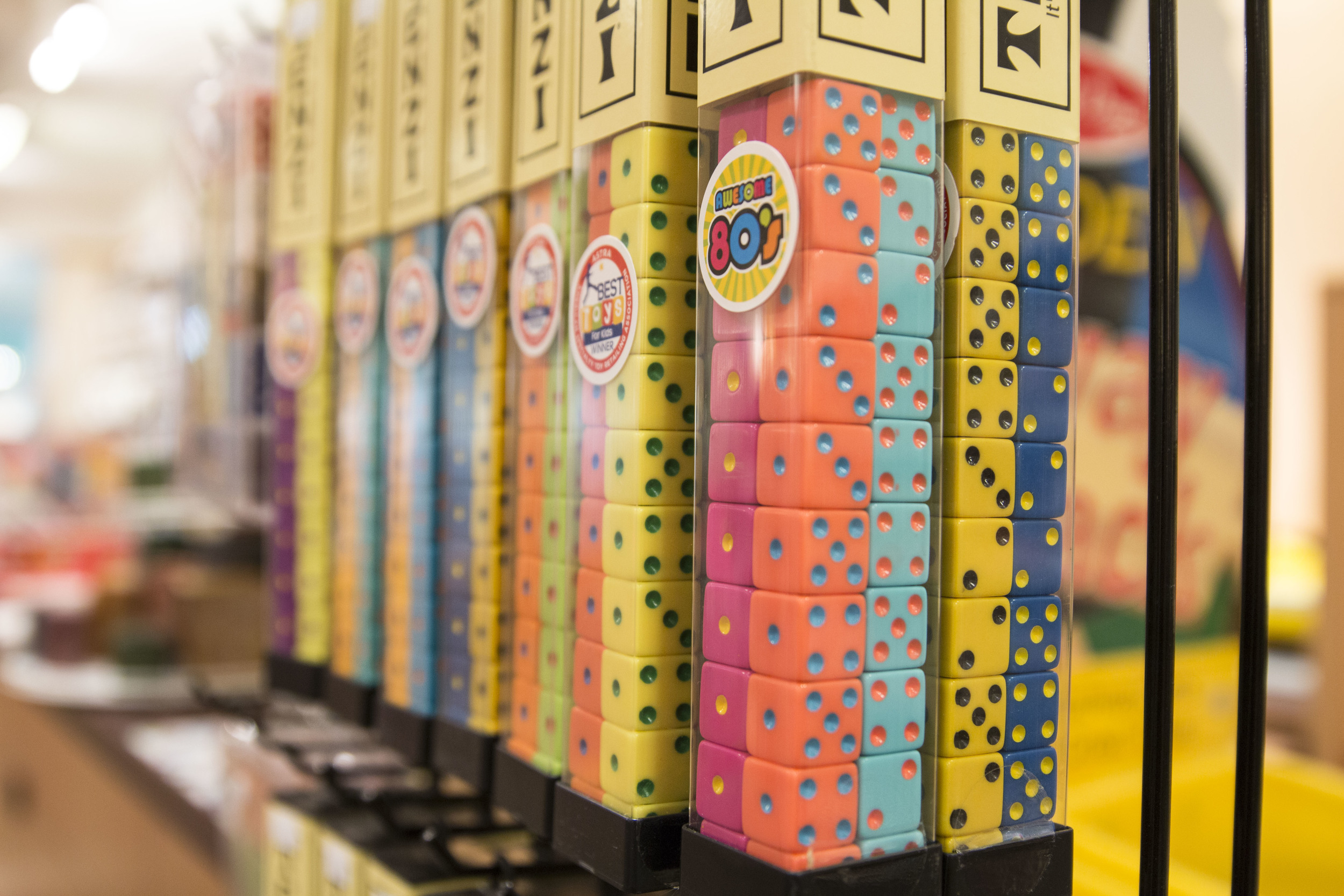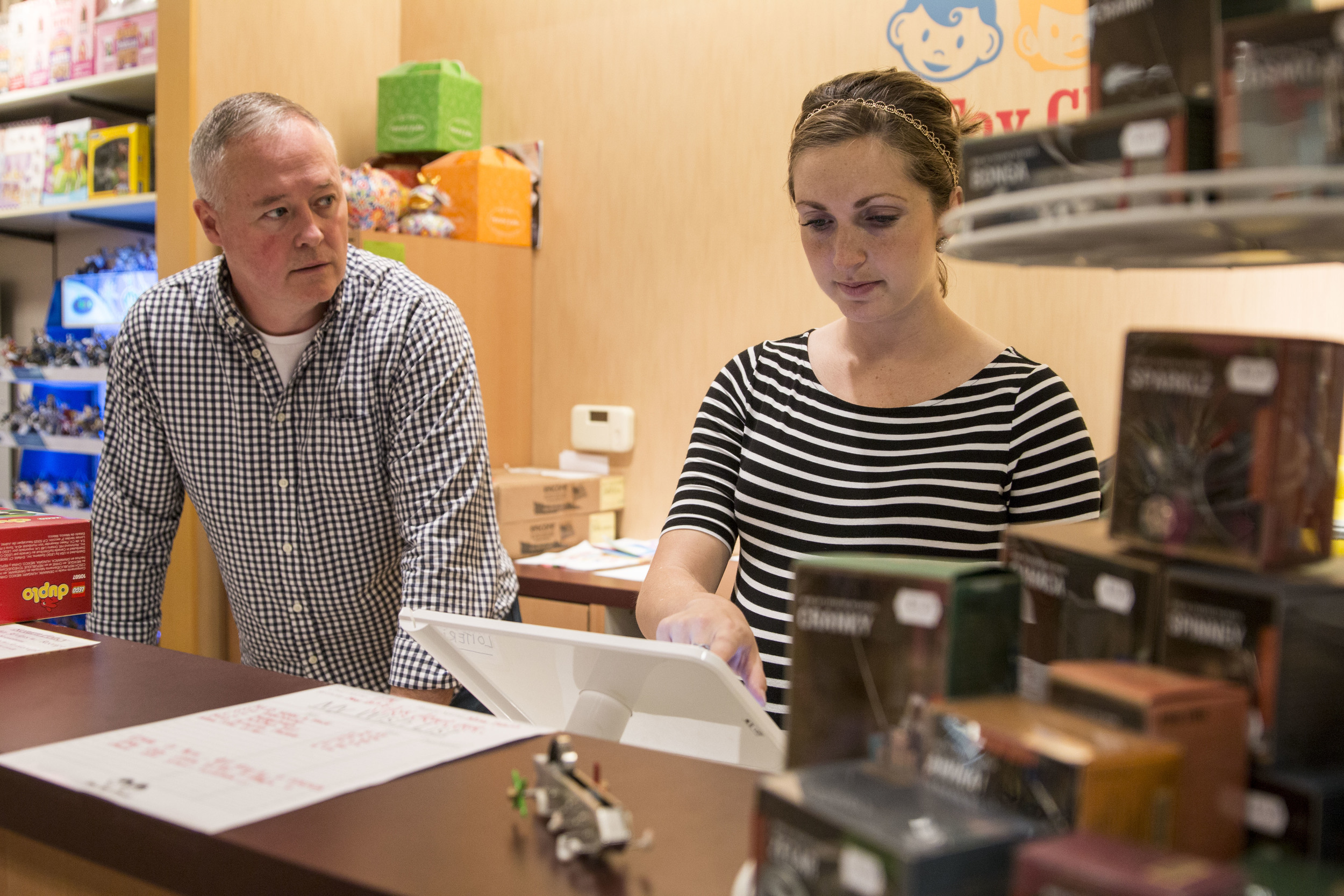 Kaytee Lorentzen
Owner & Photographer | Kaytee Lorentzen Photography