"I was in my first you know real job after college. I missed having the discipline of being an athlete so I ended up stumbling into a yoga studio and fell in love. I was like 'Wow. There is really something here. There is something here that speaks to me as a human being. I really like this.' That is when I started diving deeper."
Laura Patterson is the owner and founder of Vibe Yoga Studio, located on College Avenue, sharing a parking lot with La Bonita. Laura started out her business as LB Yoga as more as a freelance business in 2007. Then in 2008, moved to the current location and renamed the studio Vibe Yoga Studio.
When asked who are you, she replied, "I'm laughing because I'm reading this book right now and it's like 'Who are we really?' What we give is often in the roles that we play; the labels that we have attached to. So I start to think about all of those roles. I am the owner of Vibe Yoga Studio. I am a mother and a wife and a practitioner of yoga. I am the director of the studio. I am an instructor; I am an instructor for teacher trainings and regular classes going on here at Vibe. I teach the range, the scope of what we have on the schedule, I can teach all of those classes. I like being able to teach that wide spectrum."
Laura is a Bloomington native who then studied Sports Communication with a focus in kinesiology and a minor in communication. After college, she moved out to Colorado for a sales and marketing job. She found yoga during this time when she just stumbled into a yoga studio and instantly fell in love with it.
She has always been attracted to wellness and different forms of it. "Owning this business, I would say my favorite part is getting to be an entrepreneur but also in a business that is helping not just myself but the community become better as a whole," she says.
Wanting to help the community be better as a whole is what Vibe is all about. Helping people find what they need to find when they walk through the doors, whether that be balance or a place to just get away from their lives.
Vibe Yoga Studio offers about 20 drop in classes, which allows you to attend the classes that fits your own schedule. Also offered is workshops, custom classes, teacher training, as well as community outreach.
Not only can you practice yoga at the studio, you can also purchase items to prepare you for the yoga experience. They have items for sale including: clothes, books, mats and much more.
Below is a gallery of the photographs from the studio as well as an instructors class Laura is teaching: a 200 hour certification. This class teaches other people how to teach yoga.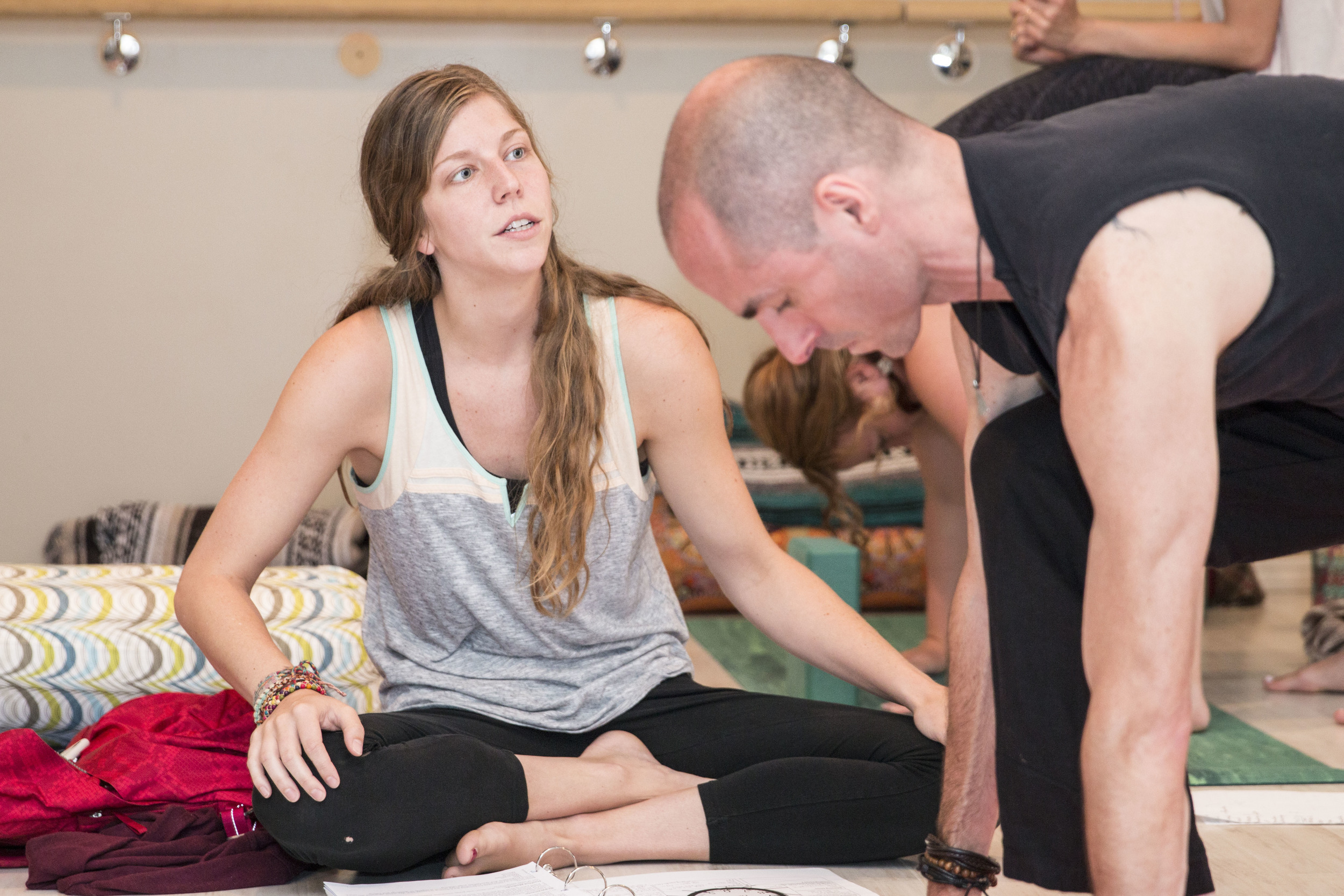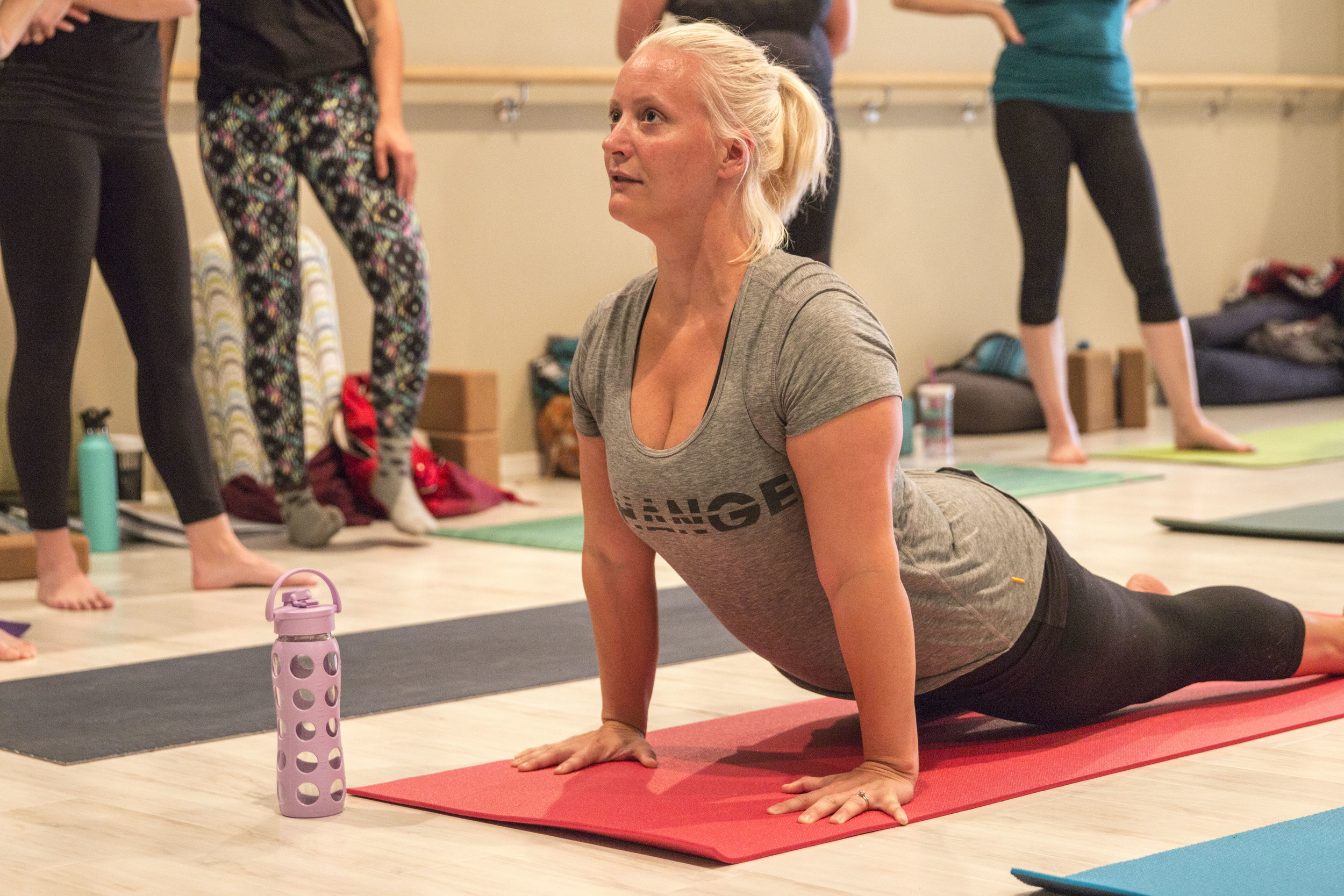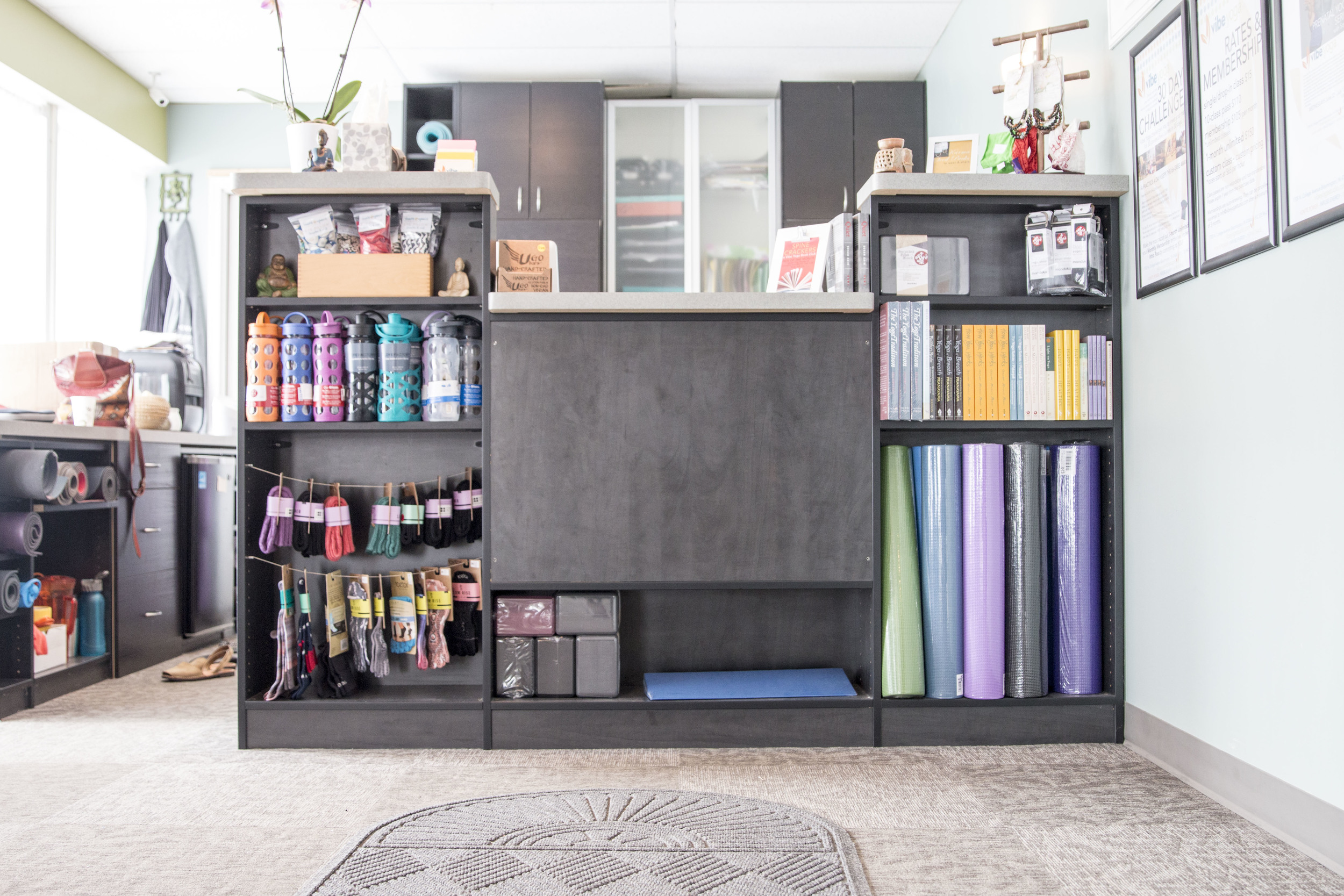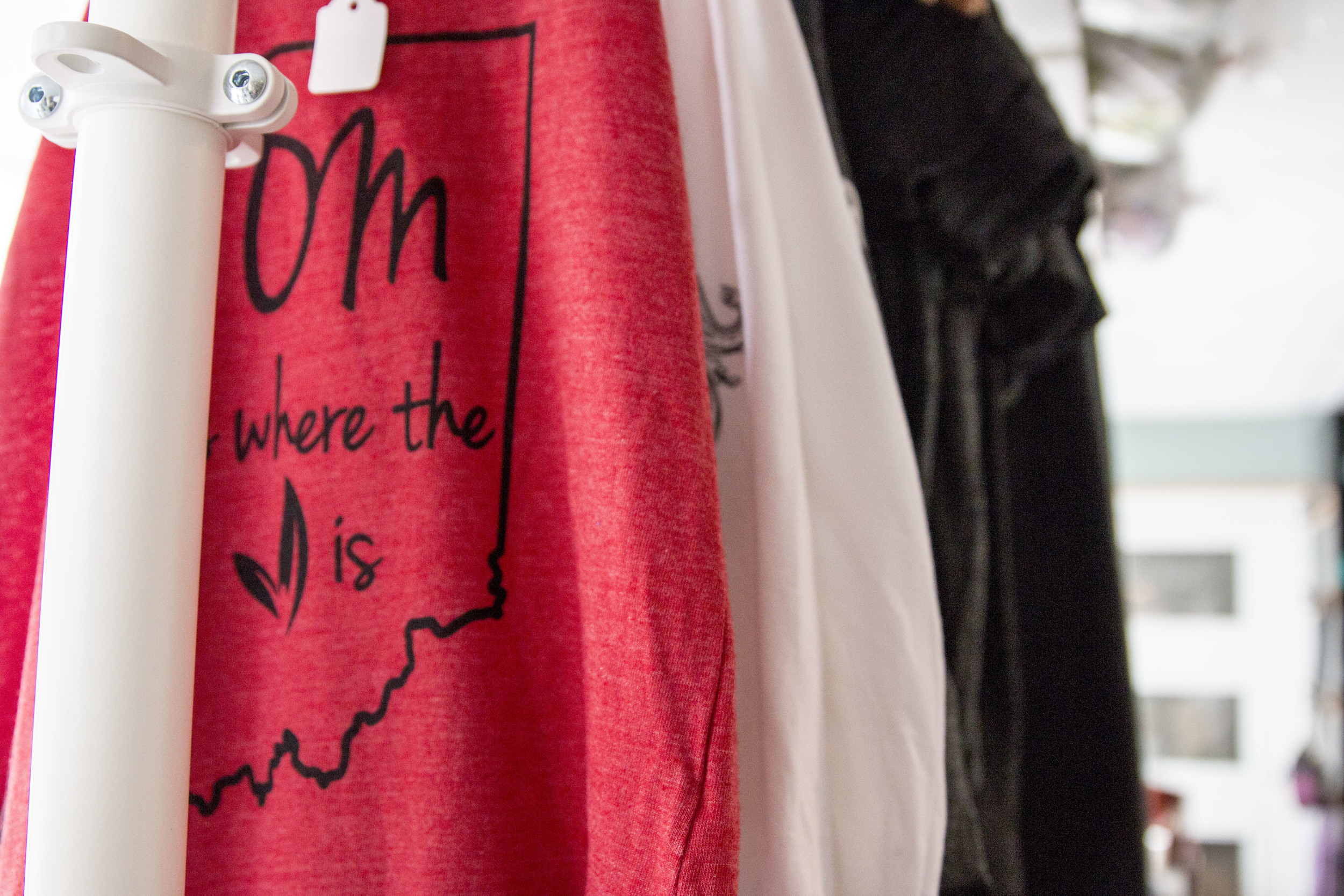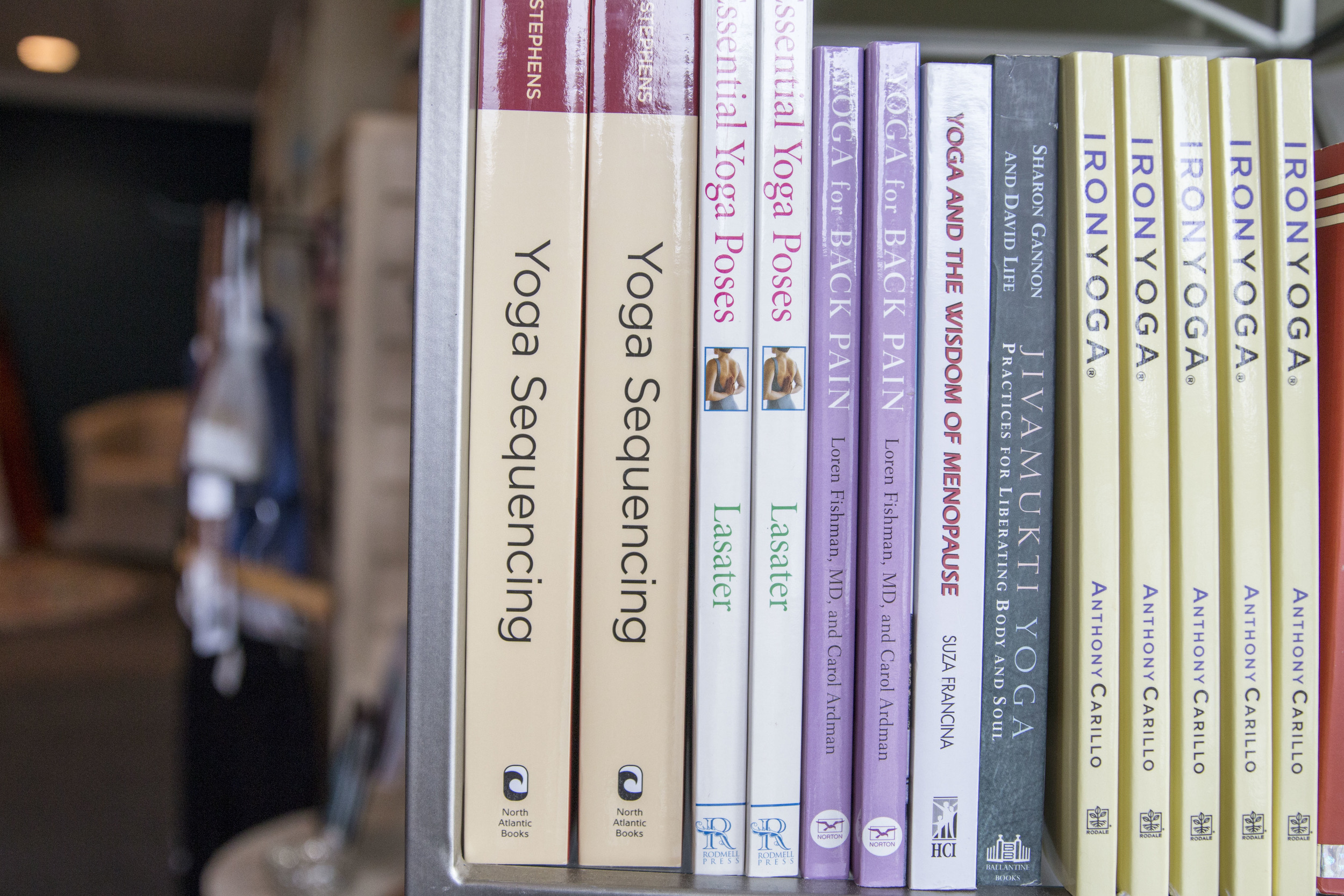 Visit their website by clicking here!
Kaytee Lorentzen
Owner & Photographer | Kaytee Lorentzen Photography